It's one of the oldest lessons in the book: be careful what you wish for. Unfortunately, the stars of today's comic Wish have never read that book, so they're utterly unprepared for a crafty fairy that will take a few "little" liberties in giving them what they desire…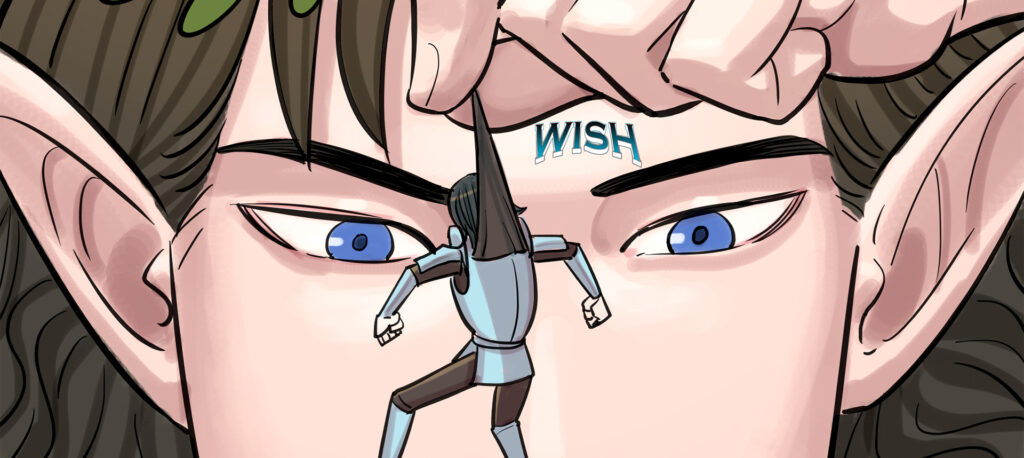 Synopsis: A group of adventurers seek out a fairy that they have heard grants wishes purely out of goodwill. As our seekers of fame and glory arrive in the fairy's lair, however, they will find out that the small magical creature enjoys a creative freedom regarding how each of their wishes are to be interpreted and fulfilled.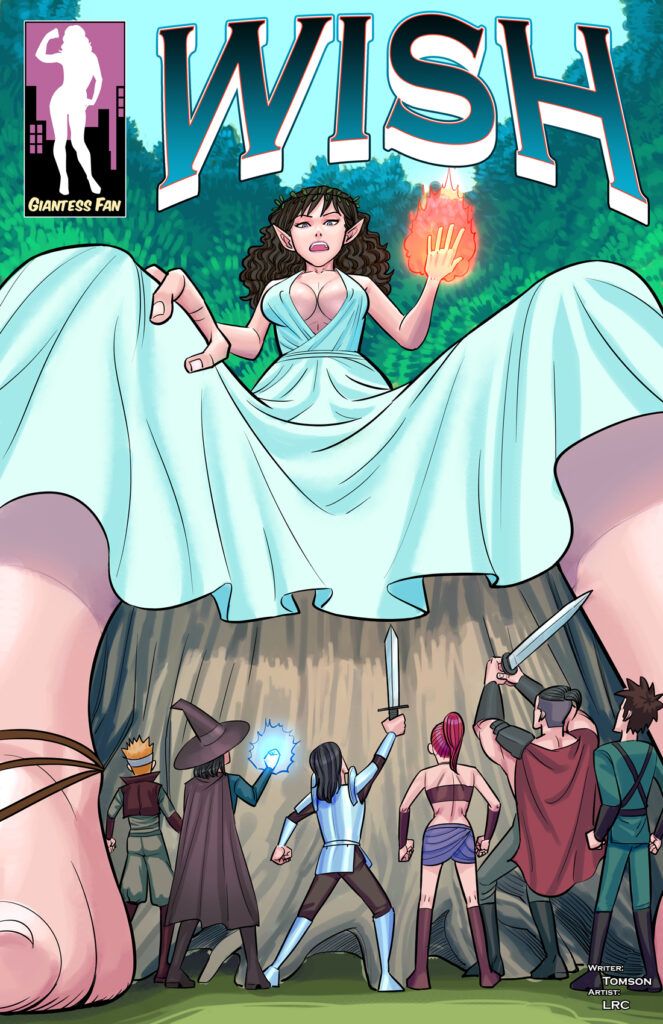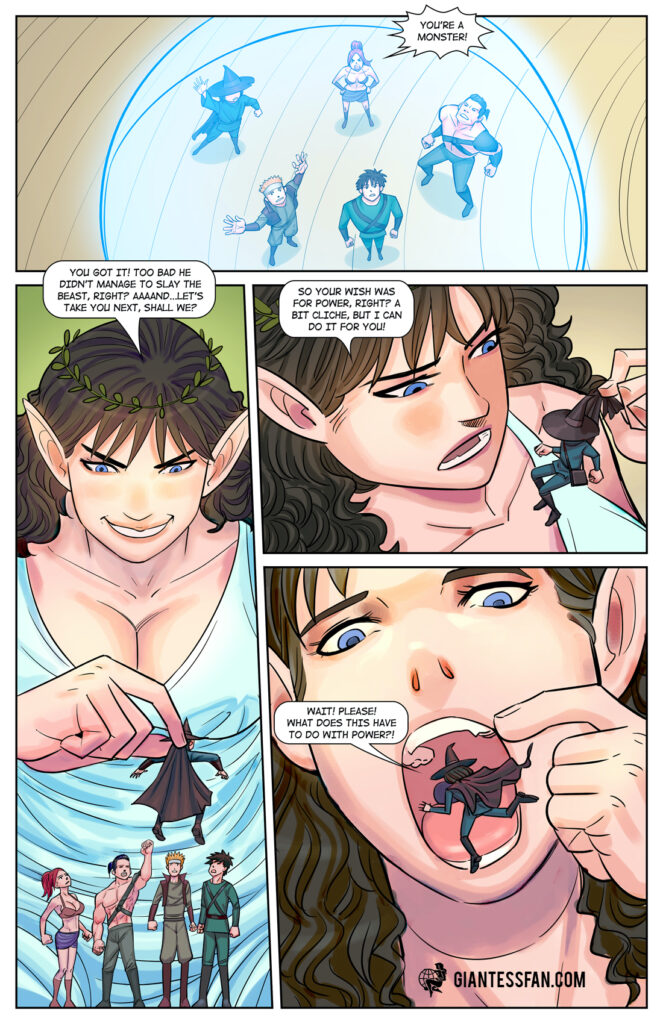 Tags: shrinking, shrunken man, shrunken woman, mouth, insertion, feet, pussy, butt, magic
Pages: 15 + 1 cover
Written By: Tomson
Artwork By: Sedna Studio – LRC
Release Date: March 28th, 2021
Issue Link: Wish
Download this comic and all of the others in our catalog with a single 1-month membership to giantessfan.com!
ALSO: