A torrential downpour threatens a city with catastrophic flooding, and it's up to the girls of Rescue G-T-S to save the day! Can they keep the waters at bay, or will the failing levees lead to a big dam disaster?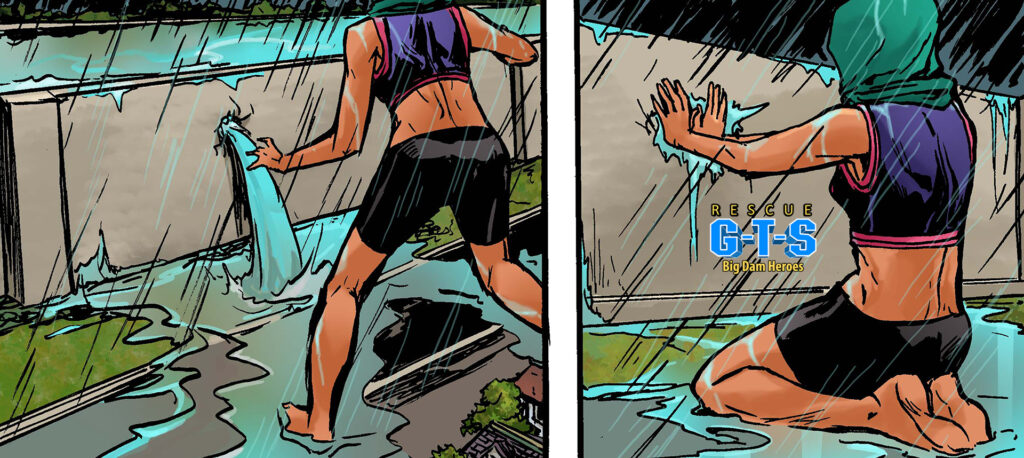 Synopsis: When a massive storm threatens to flood a low-lying coastal city, the governor calls for the ultimate in all-terrain emergency services: the fearless and colossal women of Rescue G.T.S.!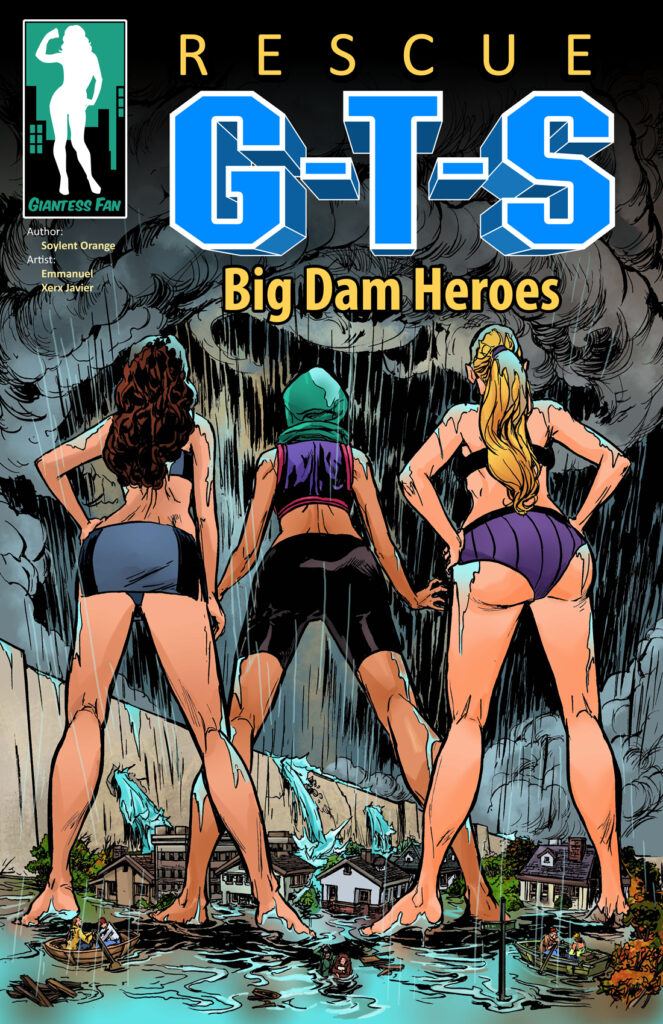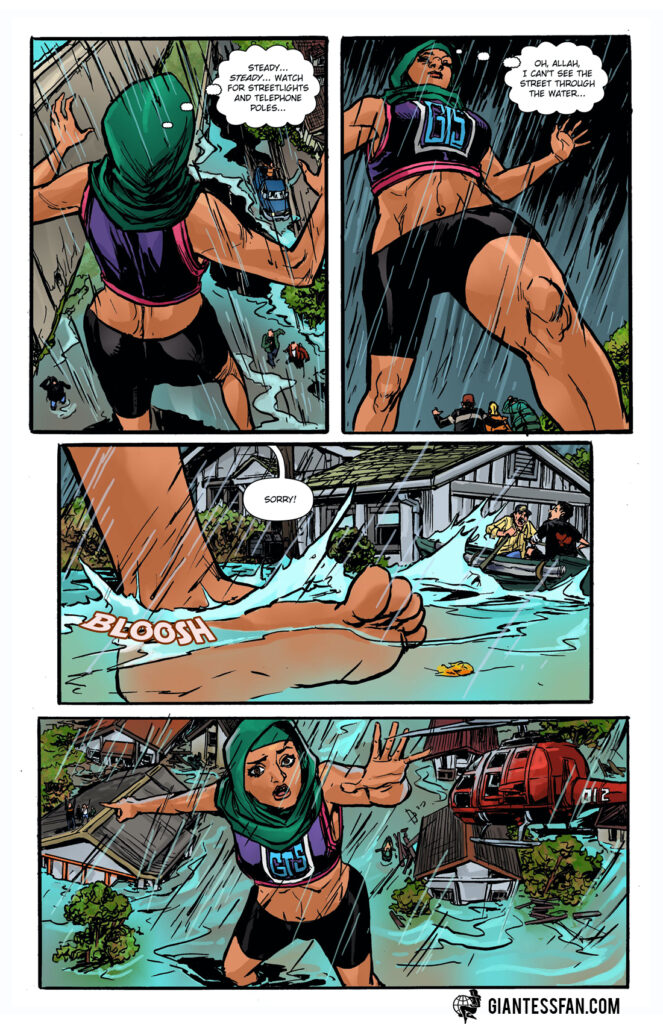 Tags: mega-giantess, giantess, multiple gts, foot, destruction
Pages: 15 + 1 cover
Written By: Soylent Orange
Artwork By: Emmanuel Xerx Javier
Issue Release Date: March 19th, 2021
Series Link: Rescue G-T-S
Download this comic and all of the others in our catalog with a single 1-month membership to giantessfan.com!
ALSO: