The fourth issue of Giantess RPG grants its protagonist her largest level up to date… the only problem is that it comes to her through a weird glitch that causes her to grow one limb at a time!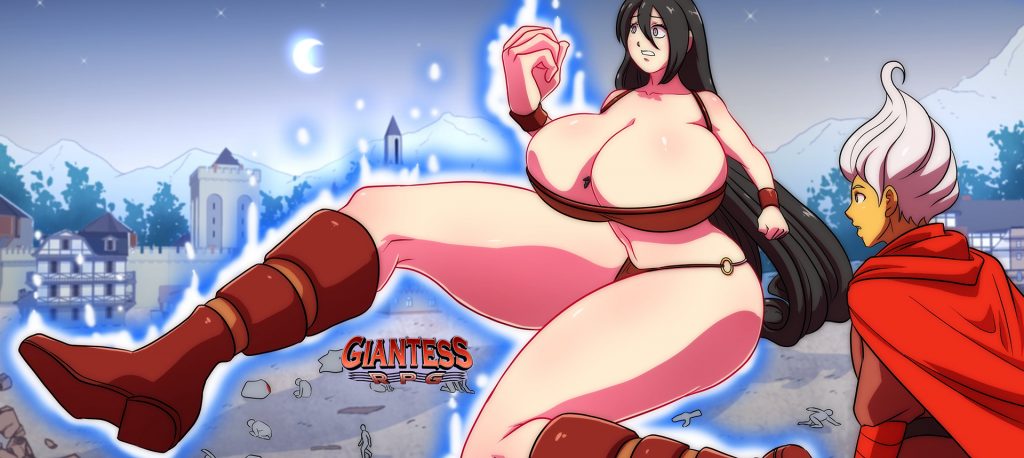 Synopsis: After defeating another difficult boss, Blake is rewarded with a celebration in her honor… but will things run smoothly?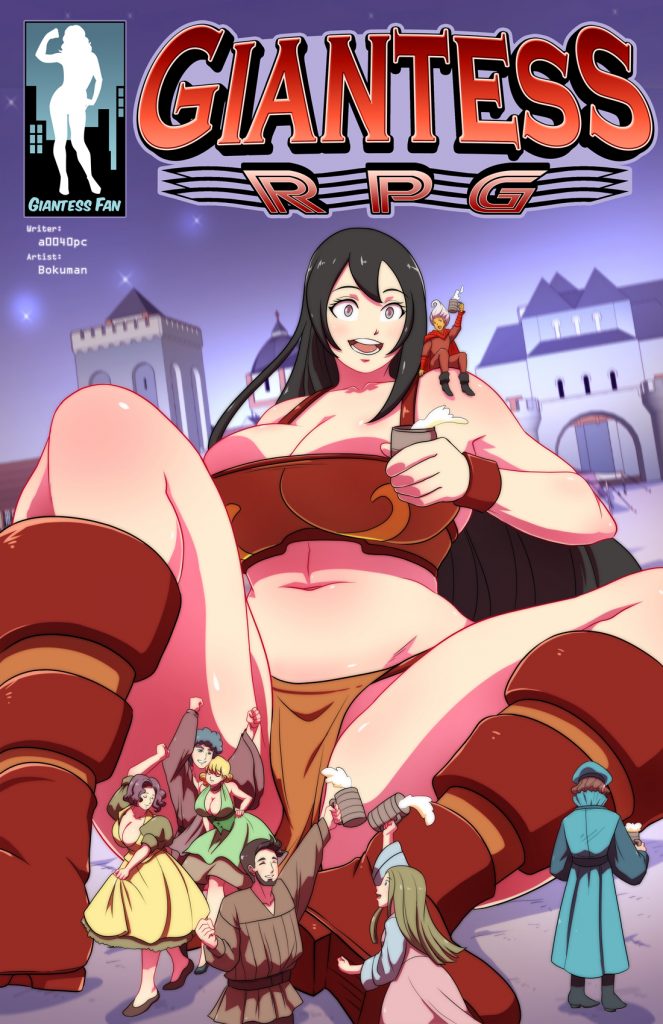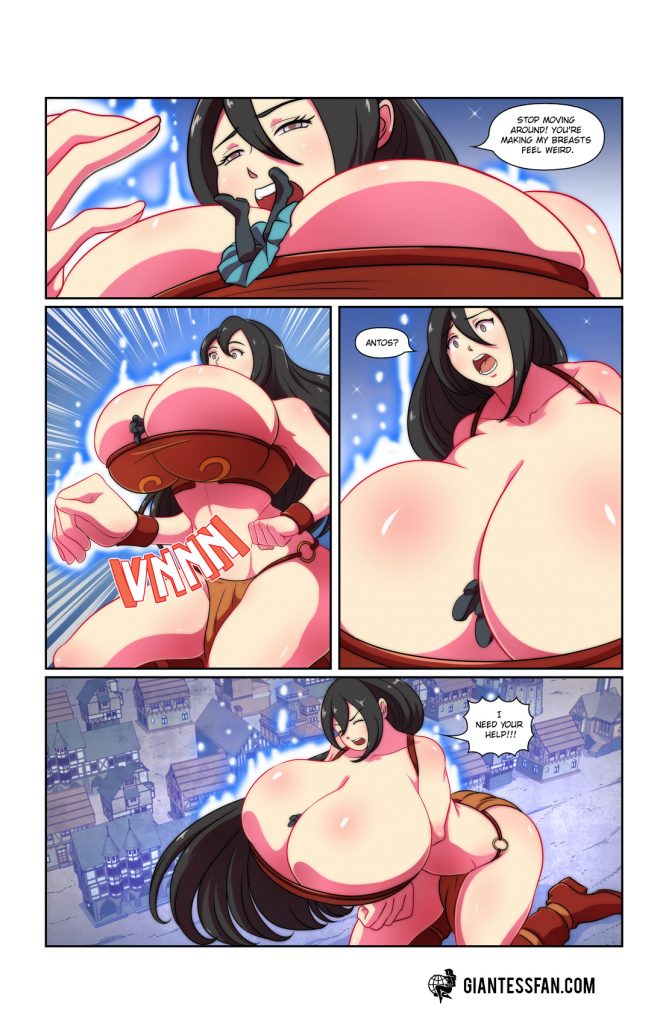 Tags: giantess, gentle, female muscle, accidental destruction, breast expansion, growth, uneven growth, magic
Issue Release Date: October 28th, 2020
Written By: a0040pc
Artwork By: Bokuman
Series Link: Giantess RPG
Download this comic and every other in our catalog with a single 1-month membership to Giantess Fan!
ALSO:
What did you think about Giantess RPG 4? Let us know your feedback to help us improve!
Follow us on twitter at twitter.com/interwebcomics