The surviving patients of The Slimming Clinic are still shrunken, unnoticed, and in danger from the unaware giantess Dr. Riley and her nurse! Can these bug-sized victims of extreme weight loss get the doctor's attention and get some help, or are they on a countdown to crushing?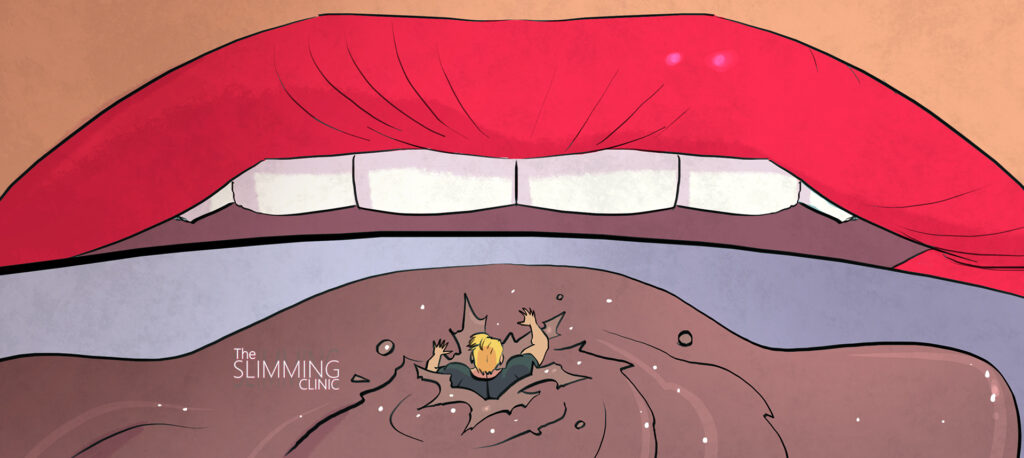 Synopsis: After avoiding being crushed, Leonard must find a way to get the giant nurse's attention without being mistaken for a bug. Meanwhile, his girlfriend, Marlene, will learn that pricy, elegant shoes aren't always a good thing.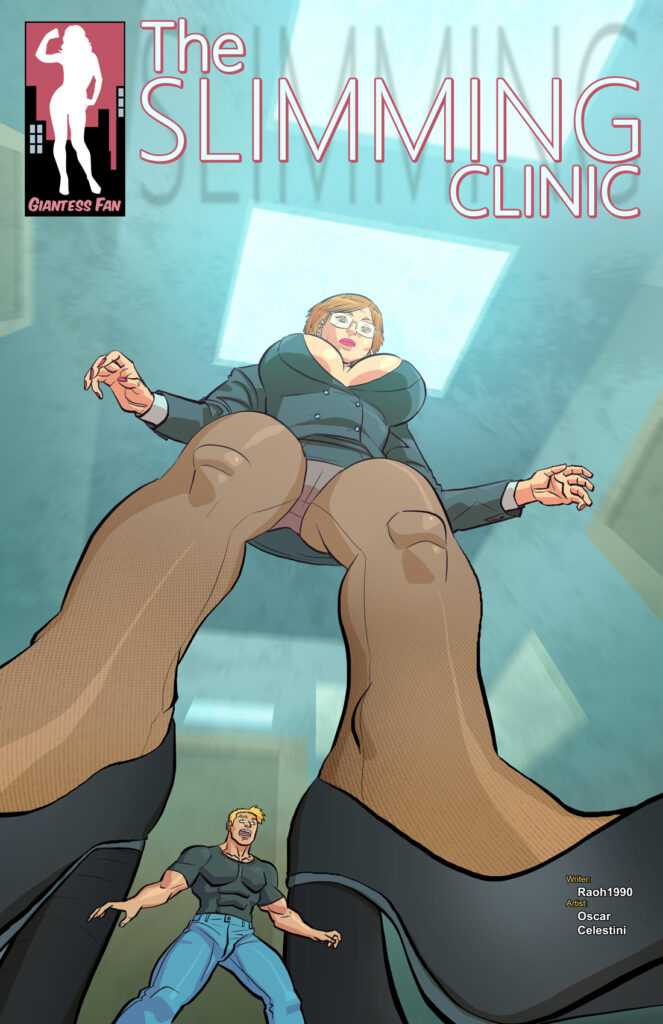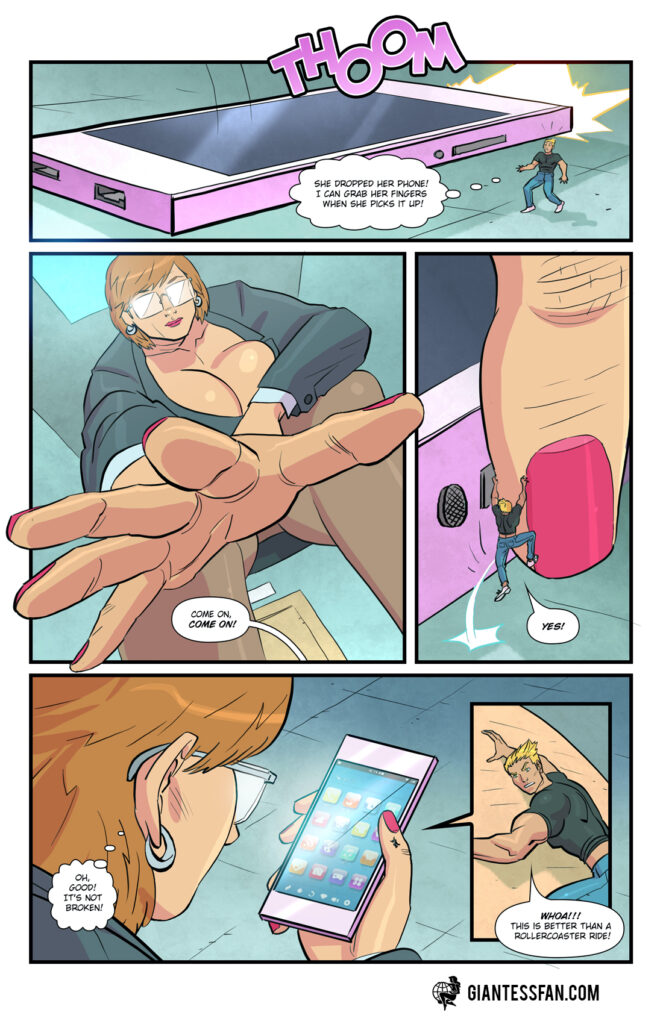 Tags: shrunken man, shrunken woman, unaware, feet, shoes, MILF, boobs, science
Pages: 15 + 1 cover
Written By: Raoh1990
Artwork By: Oscar Celestini
Release Date: July 19th, 2021
Series Link: The Slimming Clinic
Download this comic and all of the others in our catalog with a single 1-month membership to giantessfan.com!
ALSO: