When a science team discovers a dimensional gateway, they venture through it in the name of curiosity. Unfortunately, on the other side lies The Giantess Dimension – where people from our world are bug-sized specks!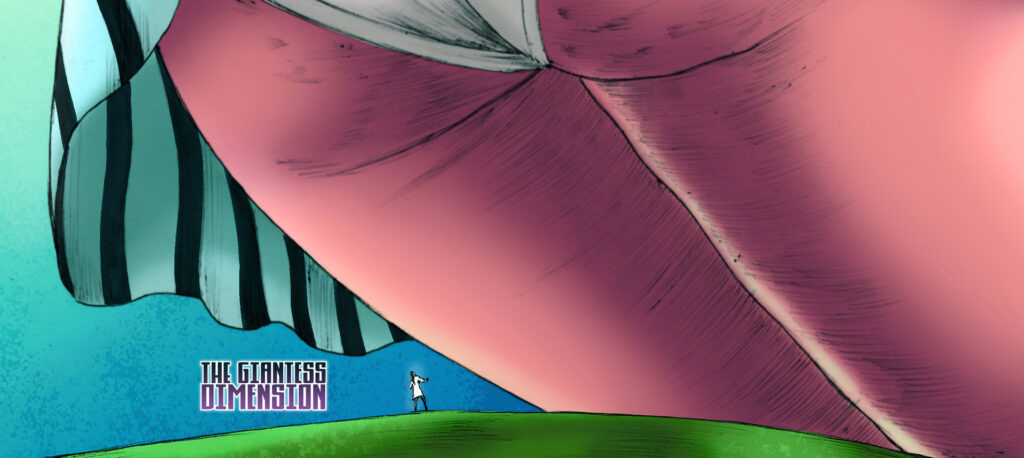 Synopsis: A group of four ingenious scientists find a dimensional door that brings them into another universe. Unfortunately, in this new universe, they are the size of ants!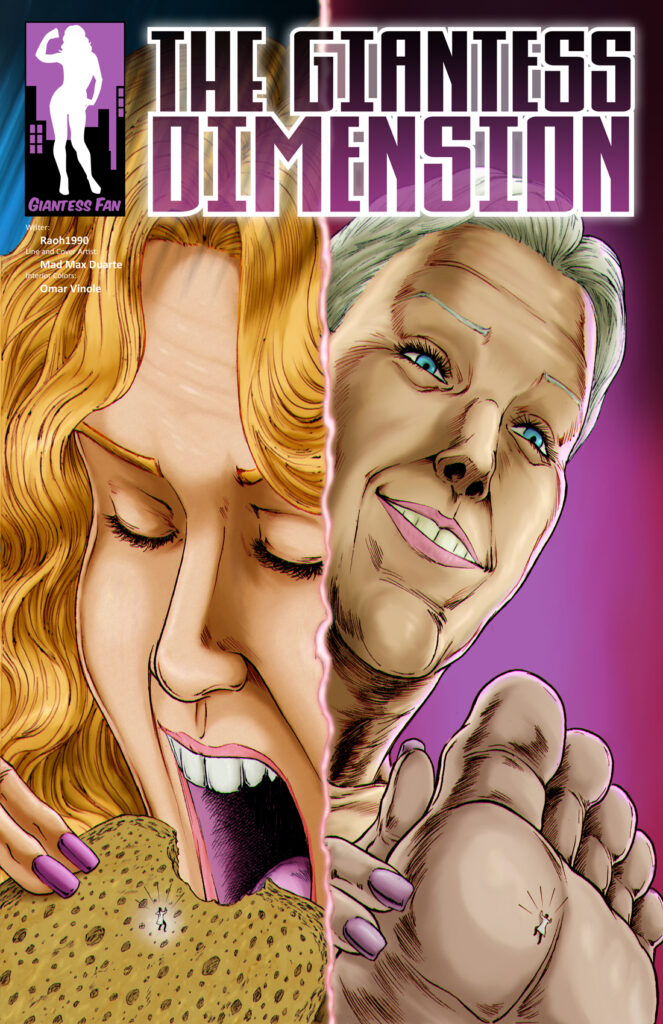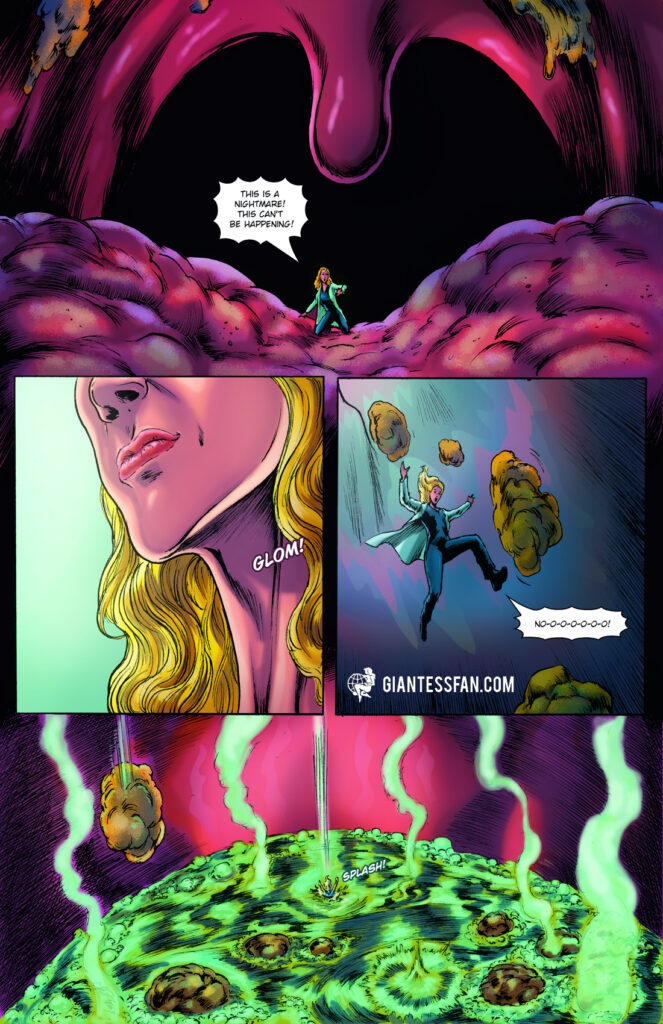 Tags: unaware, shrinking, shrunken woman, micro, MILF, mature, granny, feet, toes, unaware vore, mouth, tongue, peril, science
Pages: 15 + 1 cover
Written By: Raoh1990
Lineart By: Mad Max Duarte
Colors By: Omar Vinole
Release Date: August 8th, 2023
Issue Link: The Giantess Dimension
Download this comic and all of the others in our catalog with a single 1-month membership to giantessfan.com!
ALSO:
What did you think about The Giantess Dimension? Let us know your feedback in the comments section to help us improve!
Follow us on twitter at twitter.com/interwebcomics