Hannah's back for round three, but this time she's not growing alone! The Outgrowing 3 introduces two new sexy giantesses for us to follow, giving our readers three times as many sexy size-changing scenarios to enjoy!
Download yourself a copy today and see why fans overwhelming chose The Outgrowing as our "Best NEW Series."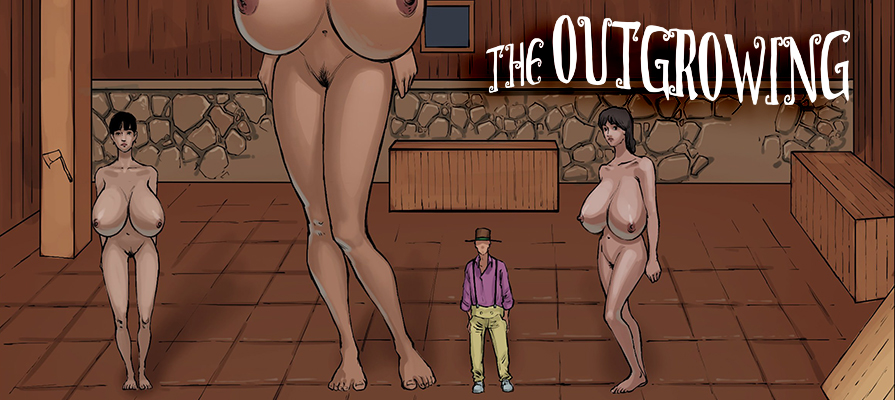 Synopsis: Hannah Yoder has been growing for months with no explanation. Now back in a sexual relationship with her beloved Amos, they realize she is producing milk — and the milk begins producing another giantess. Is Hannah the first of many giantesses to come?
Release date: June 14th, 2015
Written by: Mac Rome
Art by: Dai (Sedna Studios)
Series Link: The Outgrowing
Download this comic and every other in our catalog with a single 1-month membership to GiantessFan.com
AND DON'T FORGET: Giantessfan.com accepts Bitcoin!