The Girls on the Grow are still under the influence of the size goddess' growth magic, and things are rapidly escalating out of control! Tanya is about to hit the town – literally – and the much smaller giantess Greta has no clue how to keep her in check!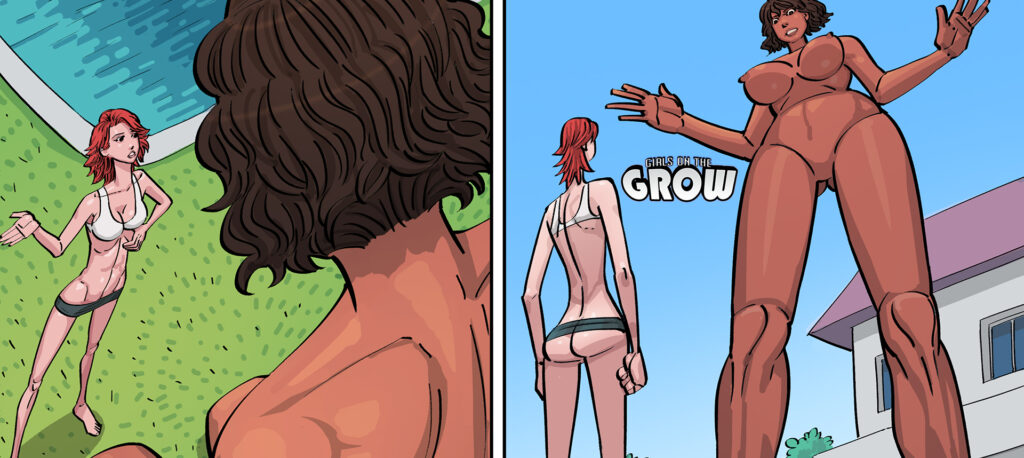 Synopsis: With Tanya now growing a foot for every inch that Greta elongates, Tanya is ready to have some fun with her new size. Greta, however, is not as keen… but can she stop someone who is as tall as a building?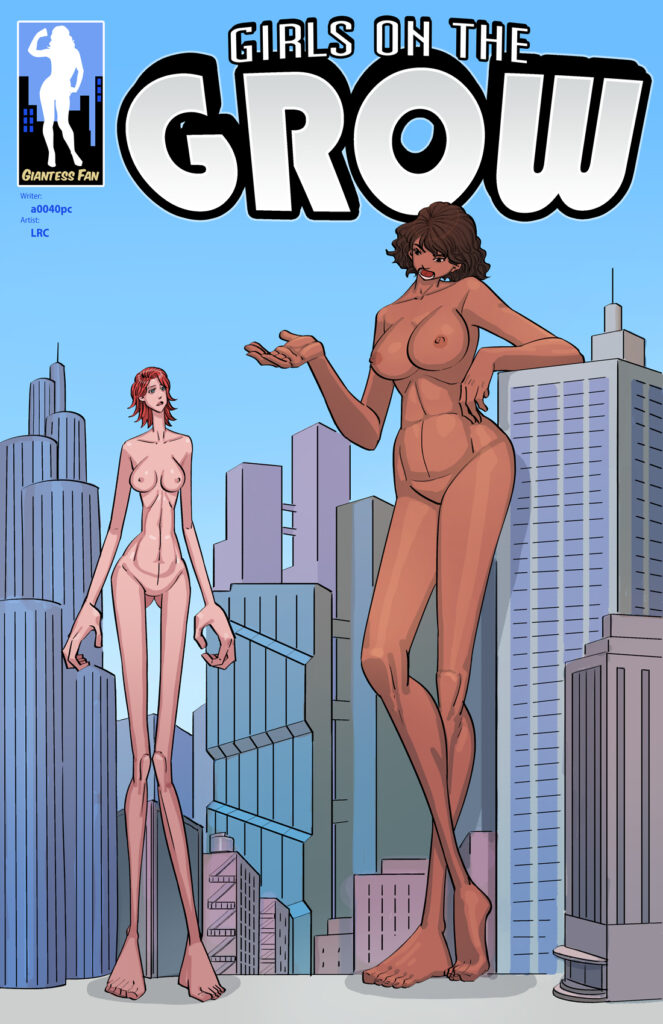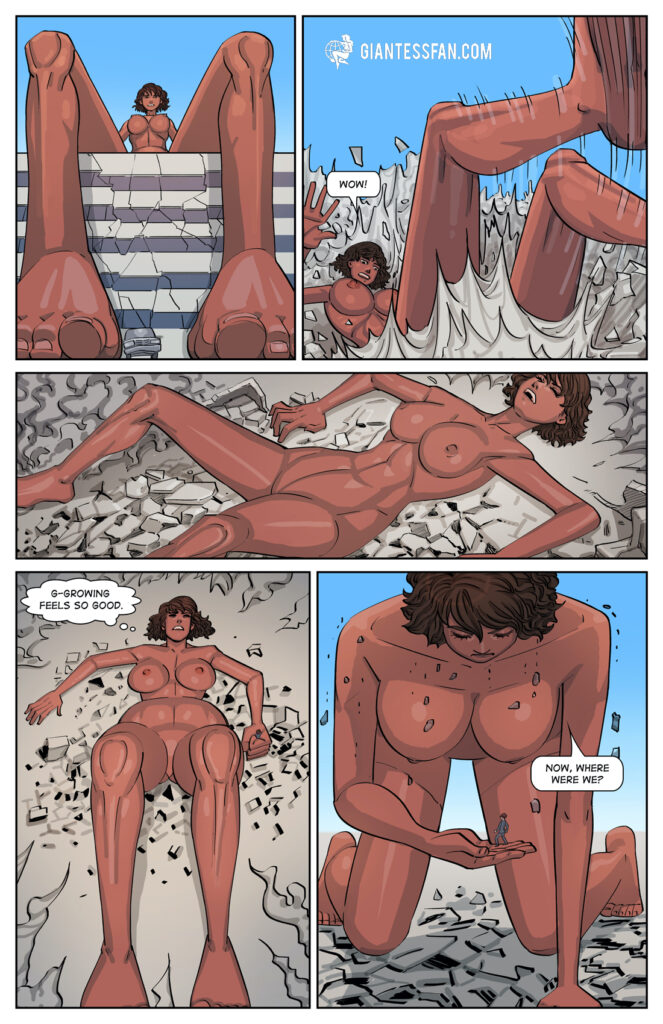 Tags: giantess, multiple gts, mini-giantess, growth, elongating, uneven growth, accidental destruction, destruction, revenge, insertion, goddess, shrunken woman, shrunken gts, magic
Pages: 15 + Cover
Artwork By: LRC (Sedna Studio)
Issue #2 Release Date: March 8th, 2022
Series Link: Girls on the Grow
Download this comic and all of the others in our catalog with a single 1-month membership to giantessfan.com!
ALSO: