Giantess Fan is thinking with portals in the debut of the sexy new science fiction series that features endless possibilities for all kinds of size-changing misadventures!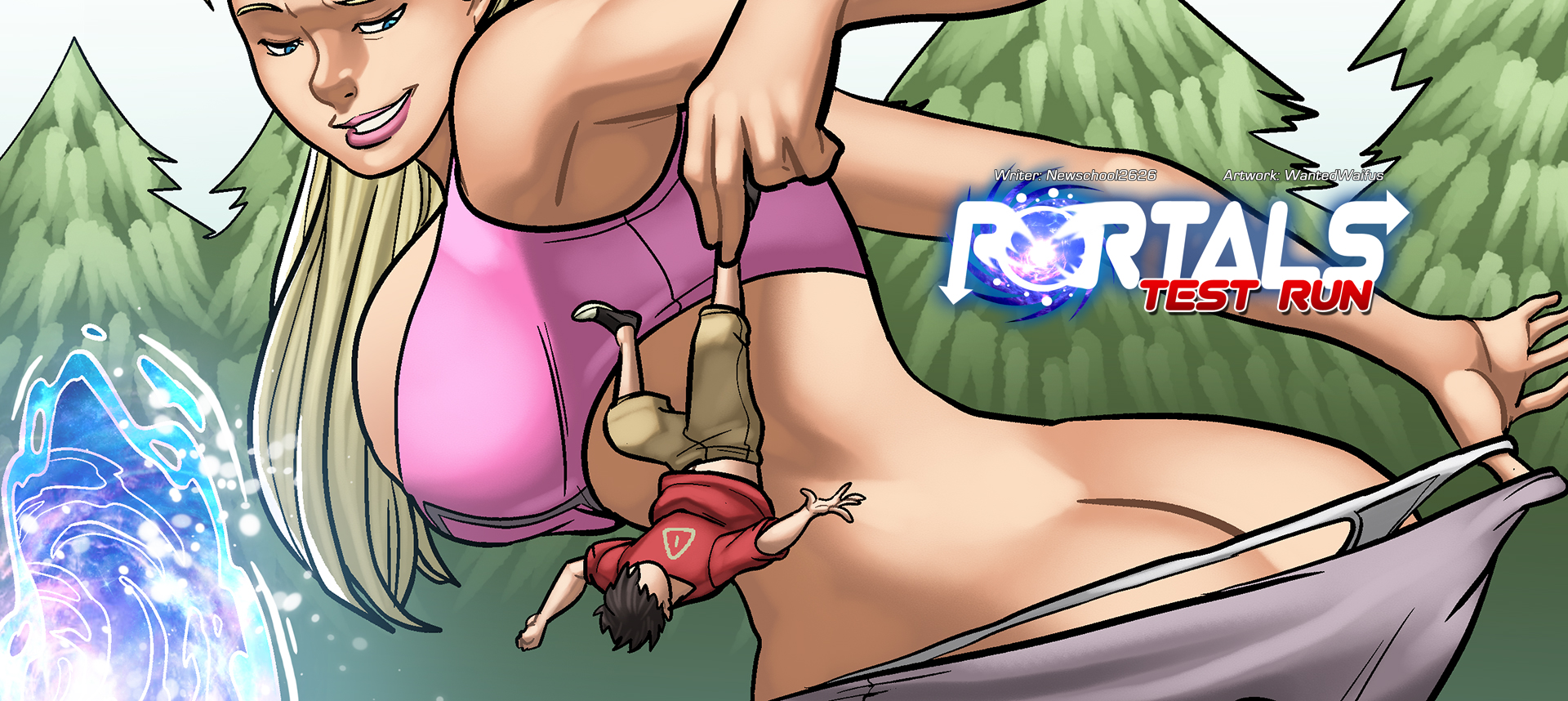 Synopsis: Portals have opened up all over the world that change the size of anything that passes through them. For some people, this is a very BIG problem. For others, it's a small problem. It just depends on which end of the portal they're at… and who's on the other side.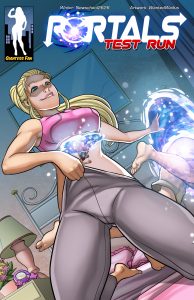 Release date: May 14th, 2017
Written By: Newschool2626
Artwork by: WantedWaifus
Tags: Shrunken man, Body part growth, Pussy, Boobs, Butt, Shower, Human-loofah, Masturbation, Sex
Issue Link: Portals: Test Run
Download this comic and every other in our catalog with a single 1-month membership to GiantessFan.com
ALSO: What did you think about Portals: Test Run? Let us know your feedback in the comments section to help us improve!