Holly Hale's deep dive into the sudden surge of growing giantess incidents has led her to a strange brand of lingerie that's able to endow its wearers with superhuman size and strength! Her investigation then takes her into the dark underground of a feminist cult with an apocalyptic vision – but what sinister plans are they cooking up?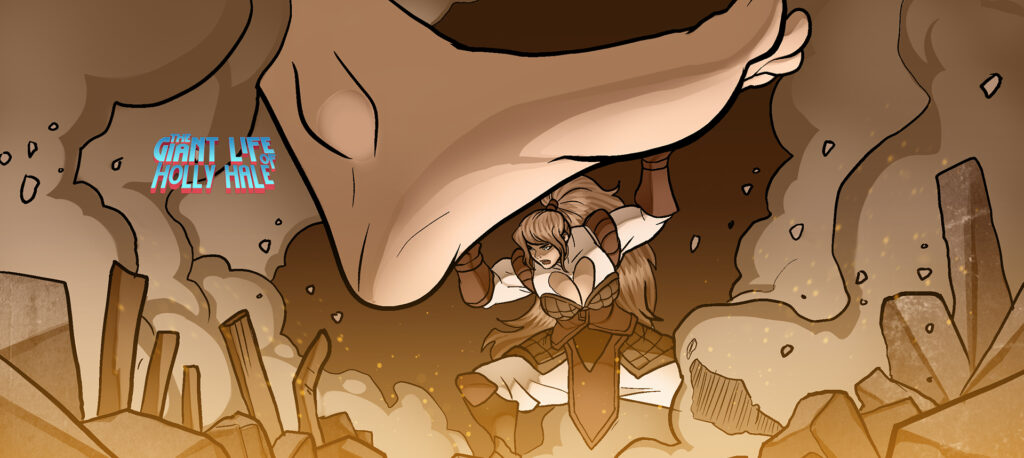 Synopsis: As she continues to investigate the mysterious superheroine growth epidemic, intrepid reporter Holly Hale undergoes a startling transformation of her own. As she adjusts to her new body, her hunt leads her to an ultra-feminist cult, run by a powerful supervillainess…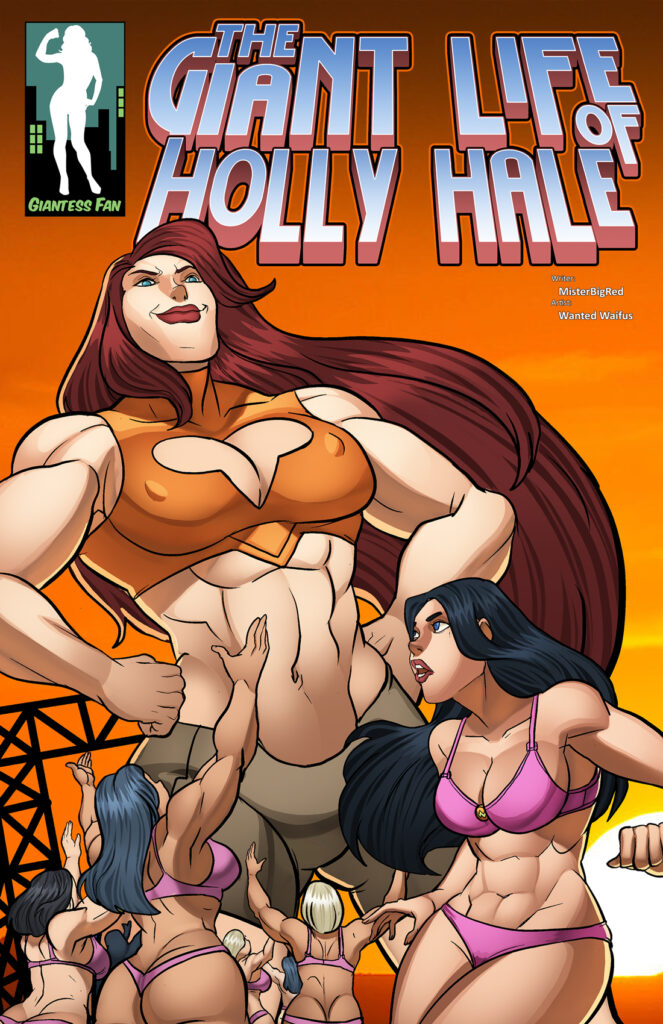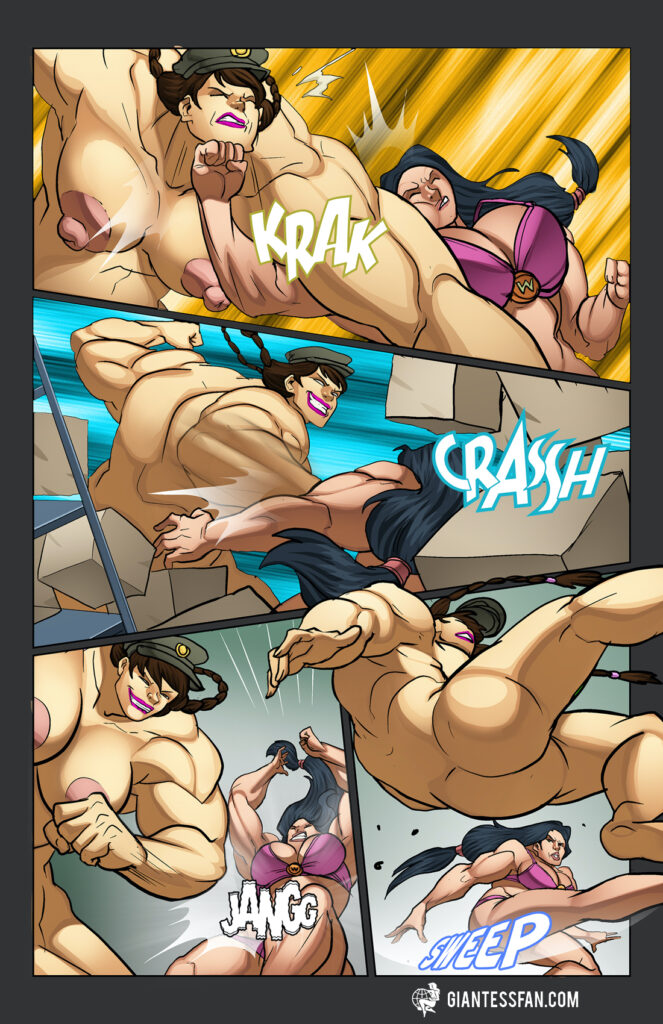 Tags: giantess, growth, height increase, mini-giantess, destruction, multiple gts, giantess fight, breast expansion, female muscle, muscle growth, clothes ripping, transformation, beautification, sex, implied vore, revenge, superheroes, science
Pages: 15 + 1 cover
Written By: MisterBigRed
Artwork By: WantedWaifus
Issue Release Date: January 28th, 2023
Series Link: The Giant Life of Holly Hale
Download this comic and all of the others in our catalog with a single 1-month membership to giantessfan.com!
ALSO: