Blake's adventures in sequel land continue in issue 8 of Giantess RPG! Now paired up with previous villain Hellot, can these two learn to play cooperatively – or will things turn PvP?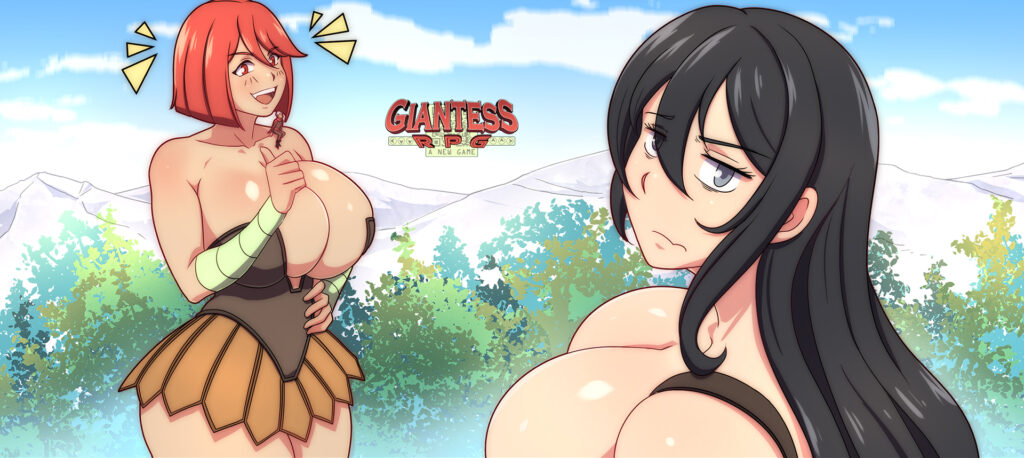 Synopsis: Now back in the game of Knights and Thieves 2, Blake finds herself paired up with the humongous harlot known as Hellot. Can they work together… or will it be game over before they even get started?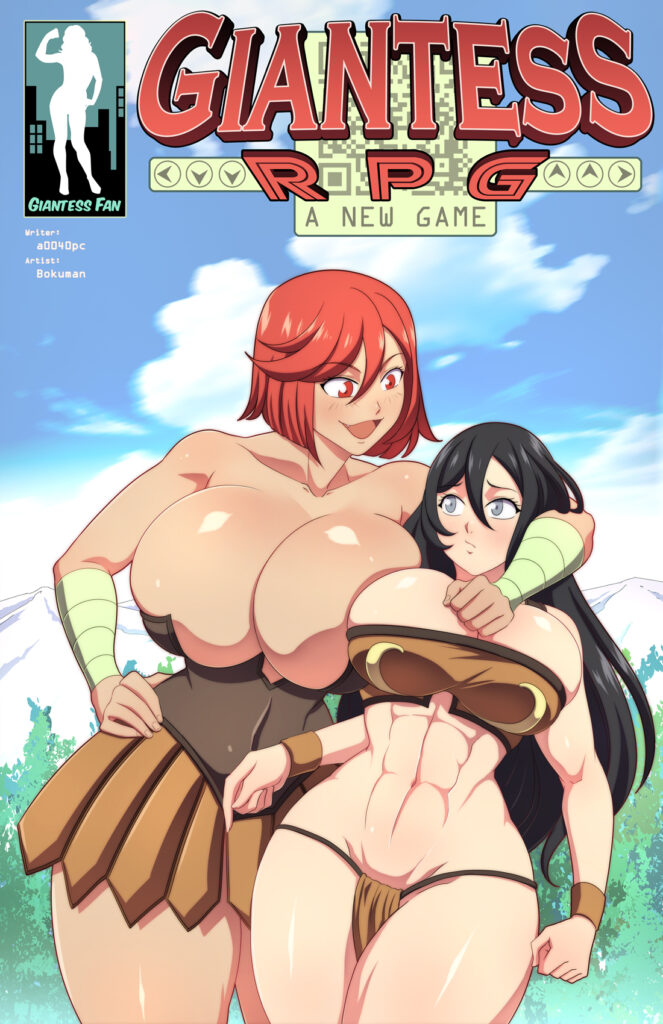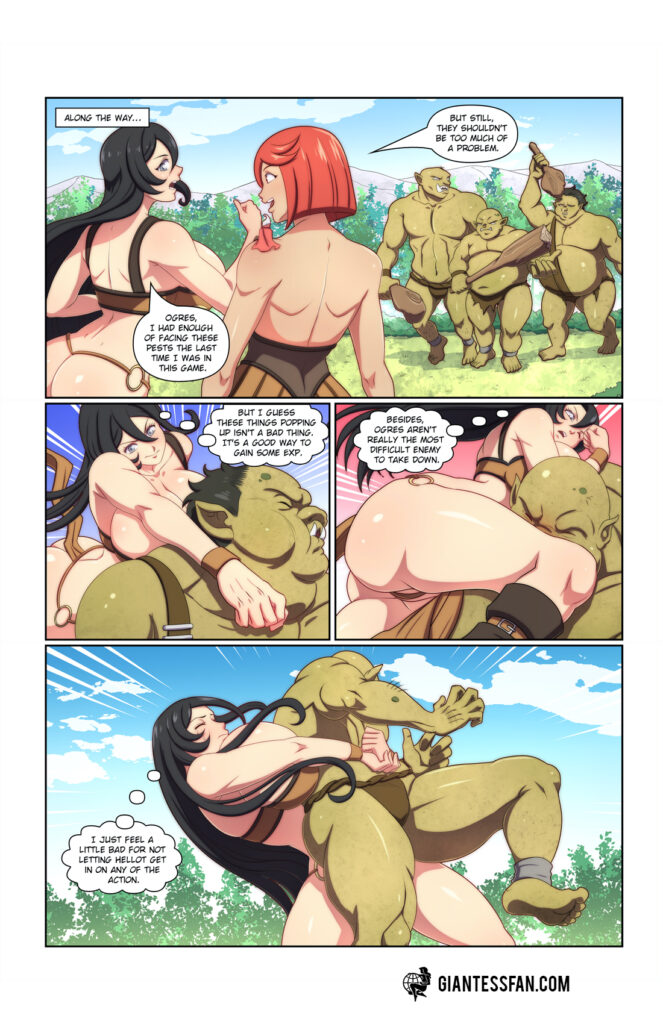 Tags: giantess, mini-giantess, growth, height increase, shrinking, shrunken gts, multiple gts, fighting, gentle, female muscle, muscle growth, magic
Pages: 15 + 1 cover
Written By: a0040pc
Artwork By: Bokuman
Issue #8 Release Date: July 28th, 2023
Series Link: Giantess RPG
Download this comic and all of the others in our catalog with a single 1-month membership to giantessfan.com!
ALSO: