Giantess Fan's most surreal title ever returns with an incredible second issue featuring giantess space pirates, slime-girls made of stomach acid, and more! Once again, Bitter Dreams proves that it is the one comic where literally ANYTHING can happen (and does)!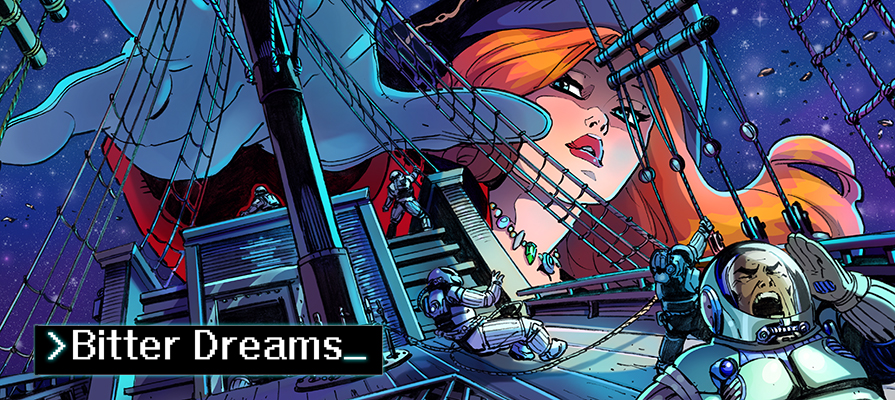 Synopsis: As the mysterious giantess continues to torture him in his dreams, Yuri takes active measures to combat her in both the virtual world and the real one.
Release date: February 28th, 2016
Written by: J. Yubari & :iconvaleyard-vince:
Lineart by: Vincenzo Cucca
Colours by: Mariacristina Federico
Series Link: Bitter Dreams
Download this comic and every other in our catalog with a single 1-month membership to GiantessFan.com
AND DON'T FORGET: Giantessfan.com accepts Bitcoin!