Giantess Fan is bringing you more of our popular, sexy series Super Spy today! Sadistic villainess Maria is eager to punish Jack for spying. He's headed to a place where the sun doesn't shine – and we don't mean a prison cell!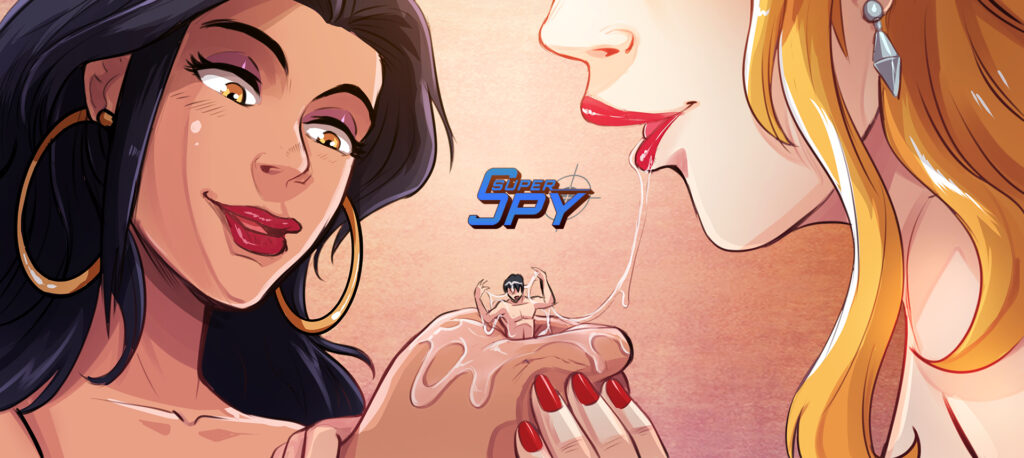 Synopsis: Maria always loves to have a tiny, little snack after sex. Once she's done eating though, she has something even more devious planned than swallowing someone alive.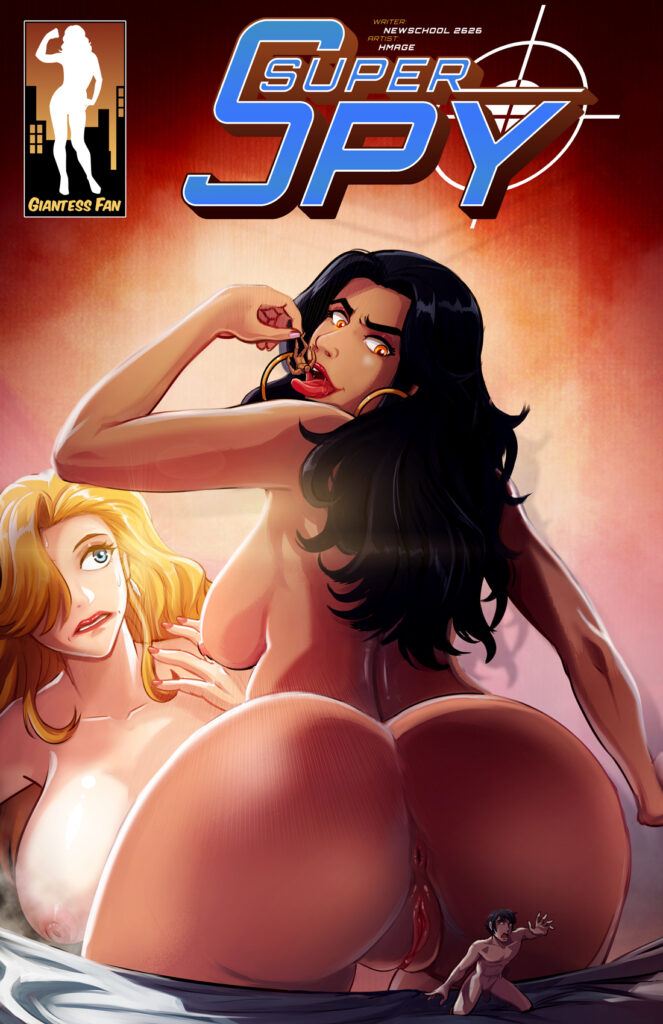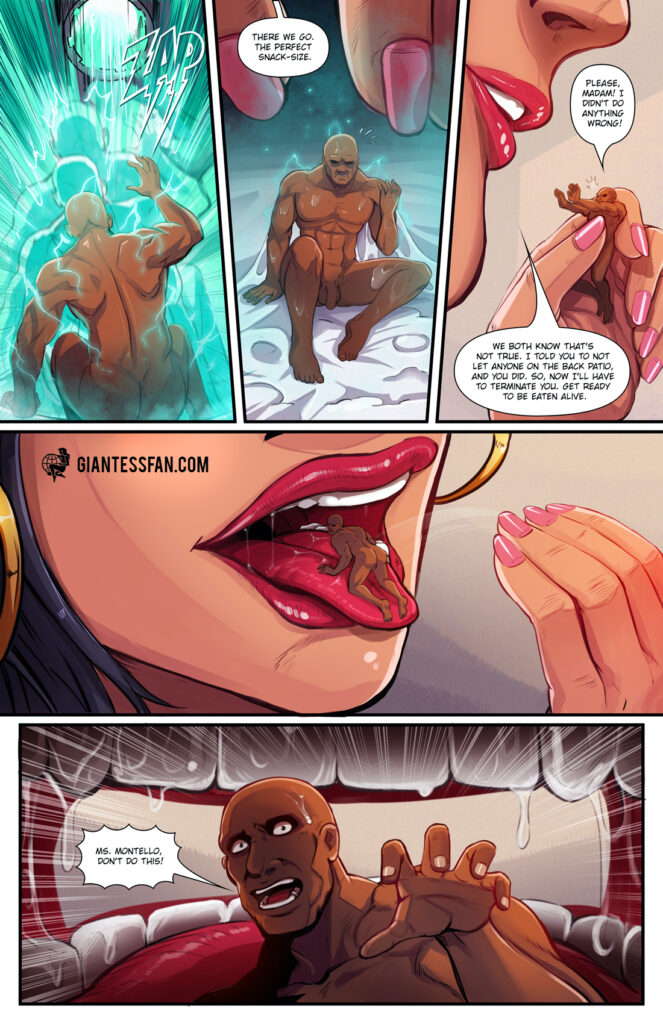 Tags: shrinking, shrunken man, pussy, mouth, butt, nudity, handheld, lesbians, sexy spies, science
Pages: 15 + 1 cover
Written By: Newschool2626
Artwork By: Hmage
Issue #4 Release Date: June 8th, 2021
Series Link: Super Spy
Download this comic and all of the others in our catalog with a single 1-month membership to giantessfan.com!
ALSO: