Laura's Curse From Wonderland is still afflicting her, making her size fluctuate wildly with everything she ingests! She goes up and down more than a malfunctioning escalator – and there's no telling what size she'll be next!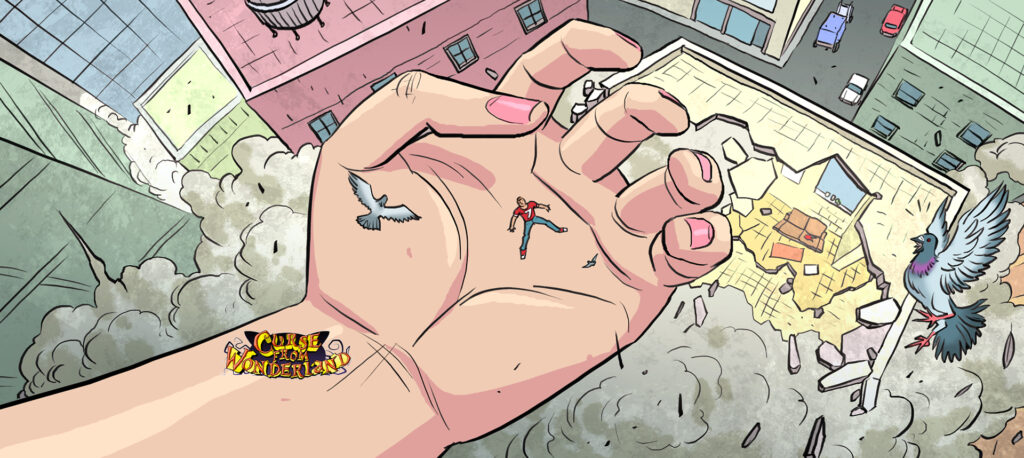 Synopsis: After receiving a curse making her "like Alice" from a copy of Alice in Wonderland in a mysterious book shop, Laura has gone from being a towering giantess to an inch tall and changes size every time she eats or drinks… anything!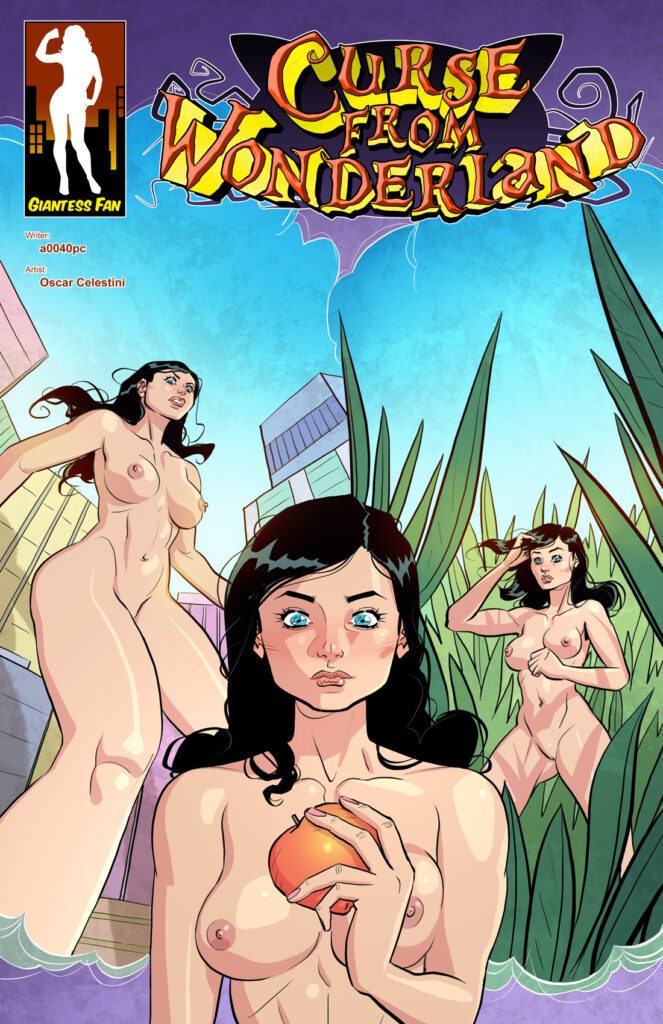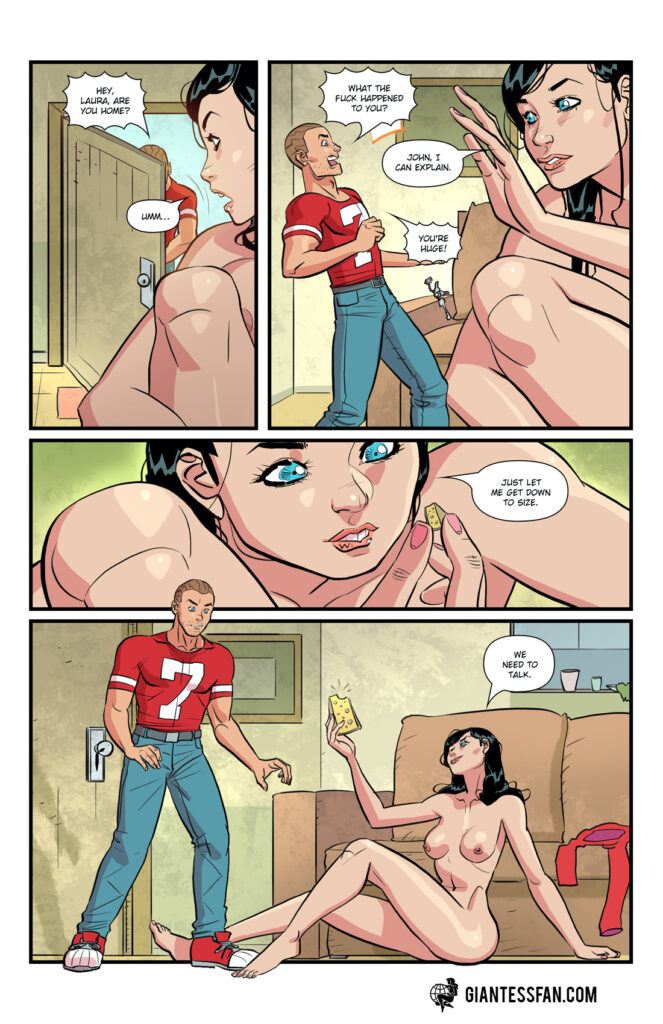 Tags: giantess, growth, shrinking, shrunken woman, shrunken gts, mega giantess, mini-giantess, blowjob, magic
Pages: 15 + Cover
Written By: a0040pc
Artwork By: Oscar Celestini
Release Date: September 28th, 2021
Series Link: Curse From Wonderland
Download this comic and all of the others in our catalog with a single 1-month membership to giantessfan.com!
ALSO: