Giantess Fan's latest release chronicles The Great Ice Cream War between a hardworking independent businesswoman and her vicious, underhanded rival! What's a girl to do when she can't get the fresh dairy she needs? Well, grow as big as a house and make her own milk, obviously!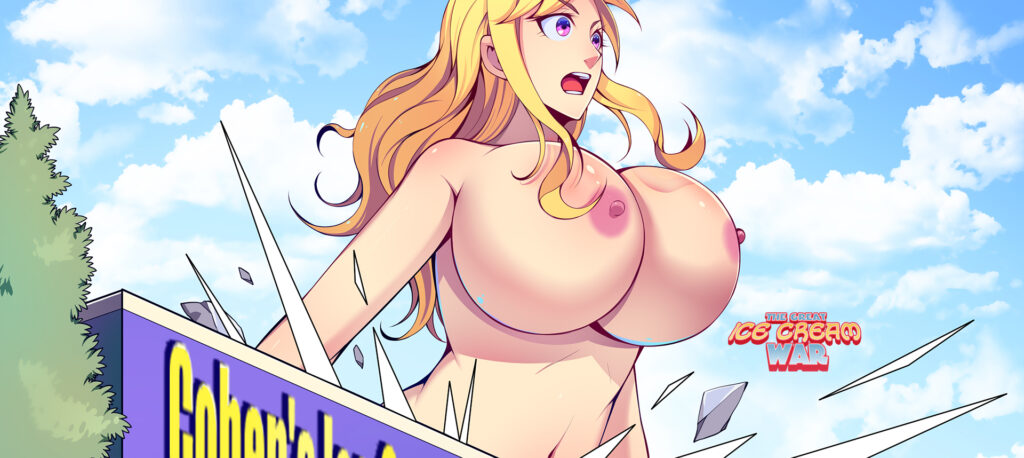 Synopsis: Jill Cohen wants to make it big selling gourmet ice cream. She plans to open a large factory that'll provide delicious frozen treats for supermarkets throughout the entire state of Washington and beyond. However, dishonest competitor Gertrude blocks dairy suppliers from providing Jill with the crucial ingredient of wholesome milk. All seems lost until Jill transforms into a giantess and becomes her own milk supplier!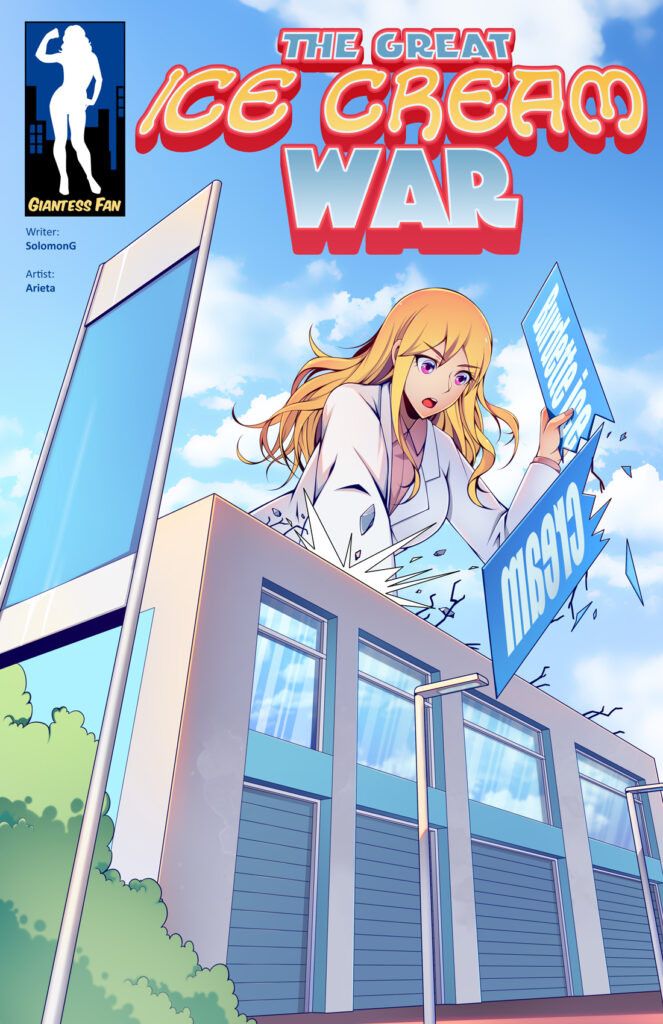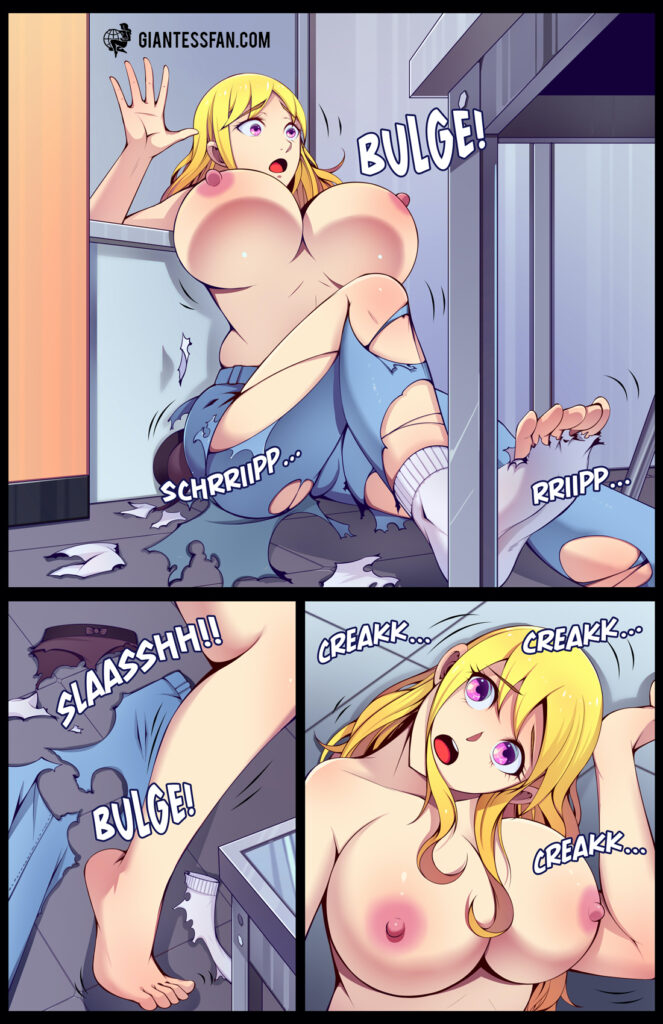 Tags: giantess, growth, height increase, breast expansion, lactation, big boobs, butt, clothes ripping, gentle, nudity, destruction, accidental destruction, magic
Pages: 15 + 1 cover
Written By: SolomonG
Artwork By: Mei (Studio Arieta)
Release Date: December 28th, 2022
Issue Link: The Great Ice Cream War
Download this comic and all of the others in our catalog with a single 1-month membership to giantessfan.com!
ALSO: