The first issue of Giantess Fan's first ever female muscle growth series, Goddess of the Trinity Moon, has been released! If you enjoy watching sexy ladies grow taller and stronger while manly men become smaller and weaker, then you're going to absolutely love this series!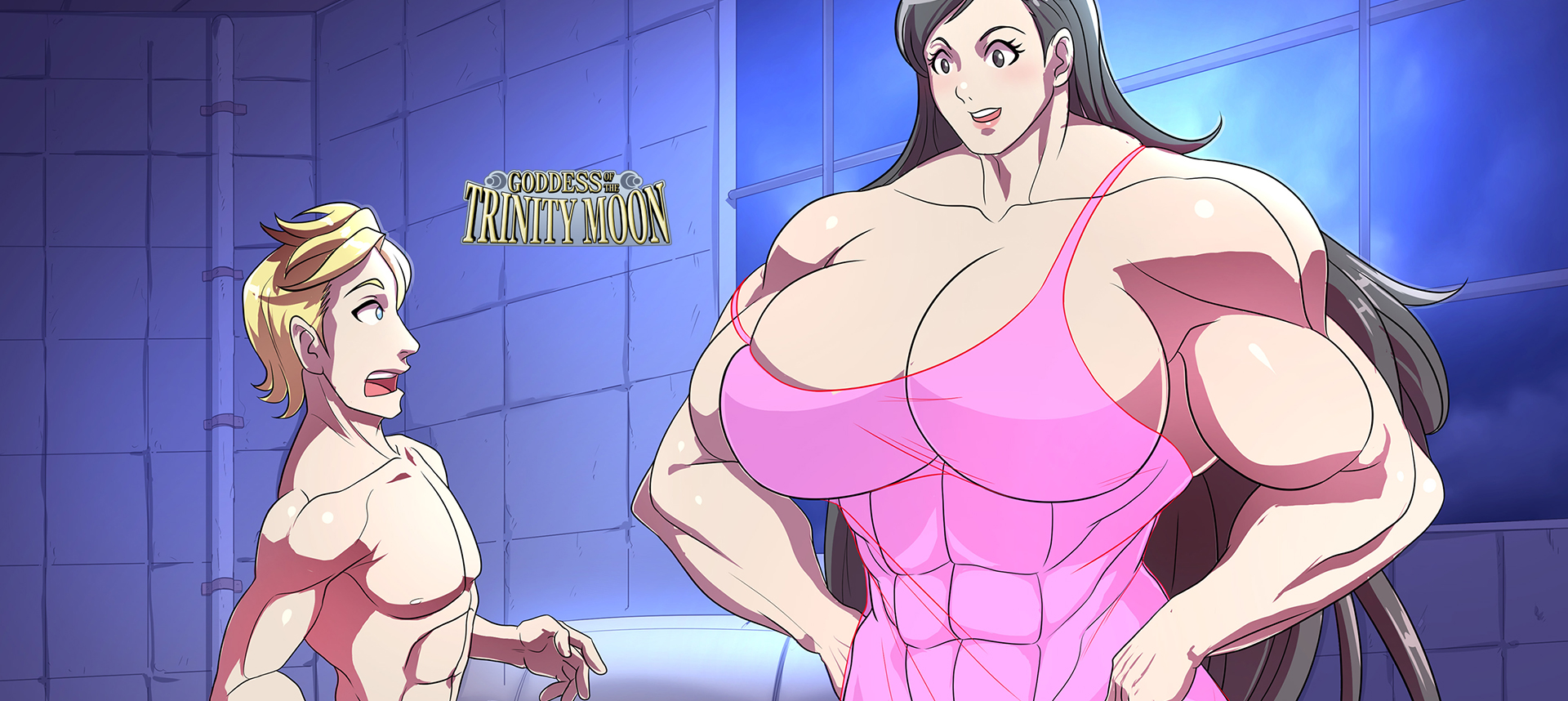 Synopsis: Brian broke a promise to his wife. Now his goddess demands a sacrifice.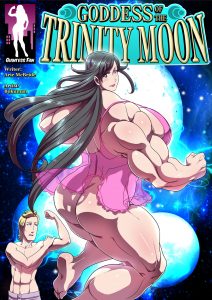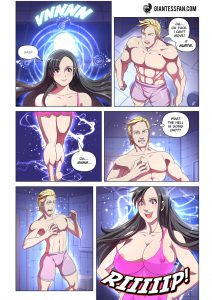 Release date: September 14th, 2017
Written By: Arie McBride
Artwork by: Bokuman
Tags: mini-gts, female muscle growth, growth, breast expansion, sex, shrinking man, attribute theft, magic
Issue Link: Goddess of the Trinity Moon
Download this comic and every other in our catalog with a single 1-month membership to GiantessFan.com
ALSO: What did you think about Goddess of the Trinity Moon? Let us know your feedback in the comments section to help us improve!