Two rival supermodels become increasingly more and more gargantuan as they try to surpass and dominate each other in the highly anticipated third (and final) chapter of America's Next Tall Model!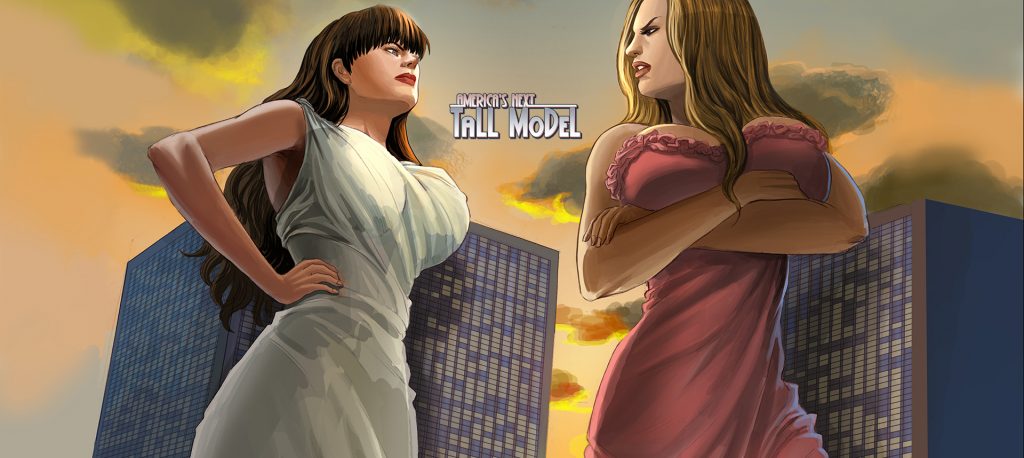 Synopsis: Just how tall can a model get? Pria and Christie are about to demonstrate.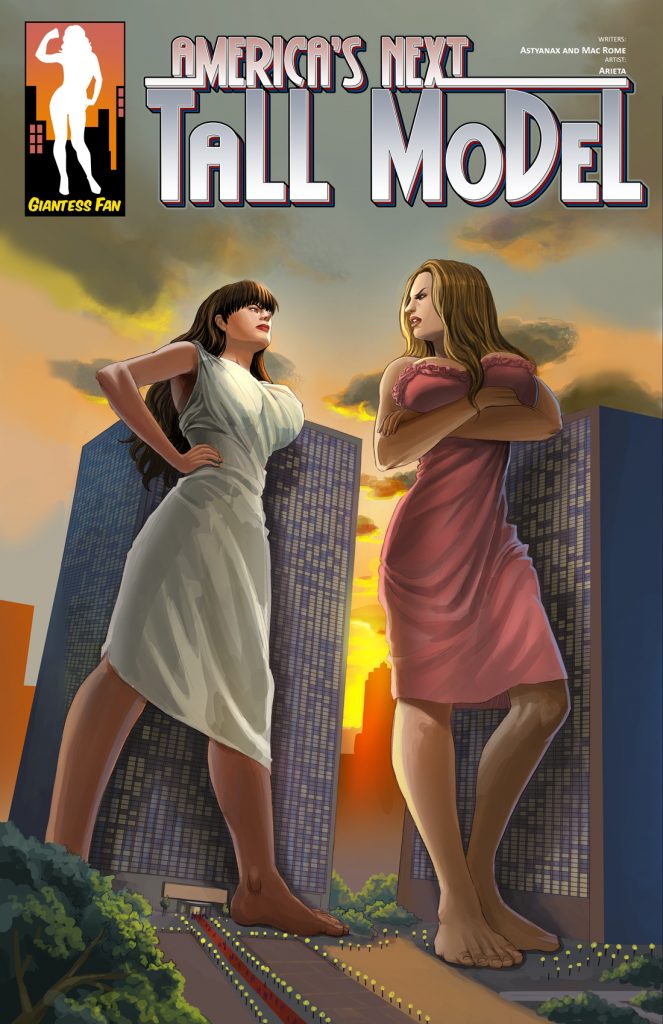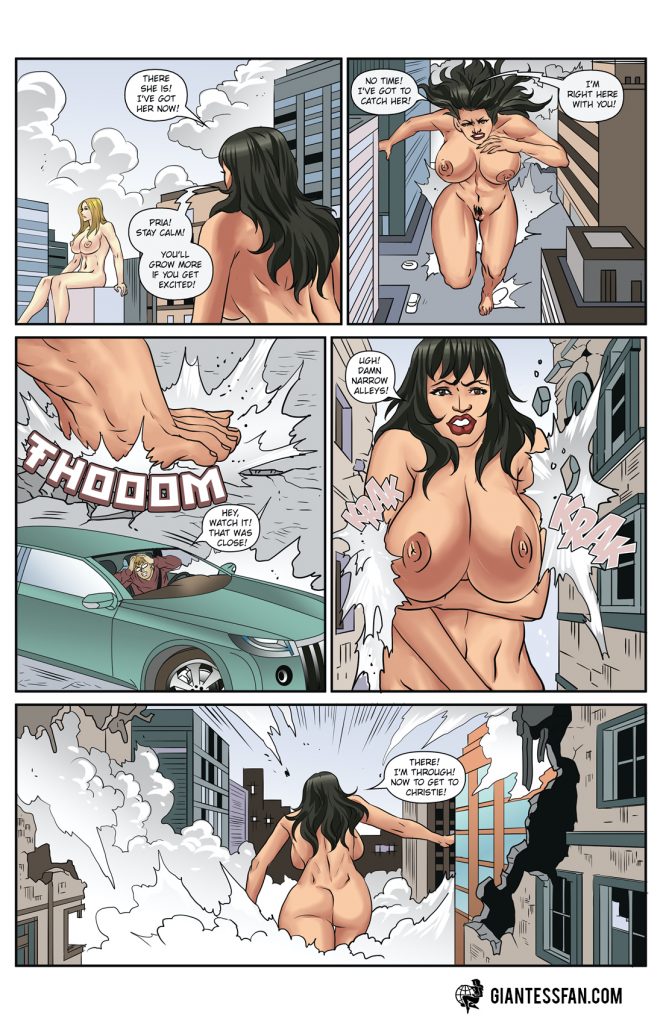 Tags: giantess, growth, destruction, multiple gts, giantess fight, mega, outgrowing buildings, insertion, sex, lesbians, breasts, science
Issue Release Date: August 28th, 2020
Written By: Astyanax and Mac Rome
Cover Artwork By: Forst (Sedna Studio)
Interior Artwork By: Zu (Studio Arieta)
Series Link: America's Next Tall Model
Download this comic and every other in our catalog with a single 1-month membership to Giantess Fan!
ALSO:
What did you think about America's Next Tall Model 3? Let us know your feedback to help us improve!
Follow us on twitter at twitter.com/interwebcomics