An ancient curse shrinks some modern men in the latest Giantess Fan comic by fan favourite Kevin Fred! Make sure to download yourself a copy if you enjoy busty giantesses, shrunken men, crushing heels, and unaware vore!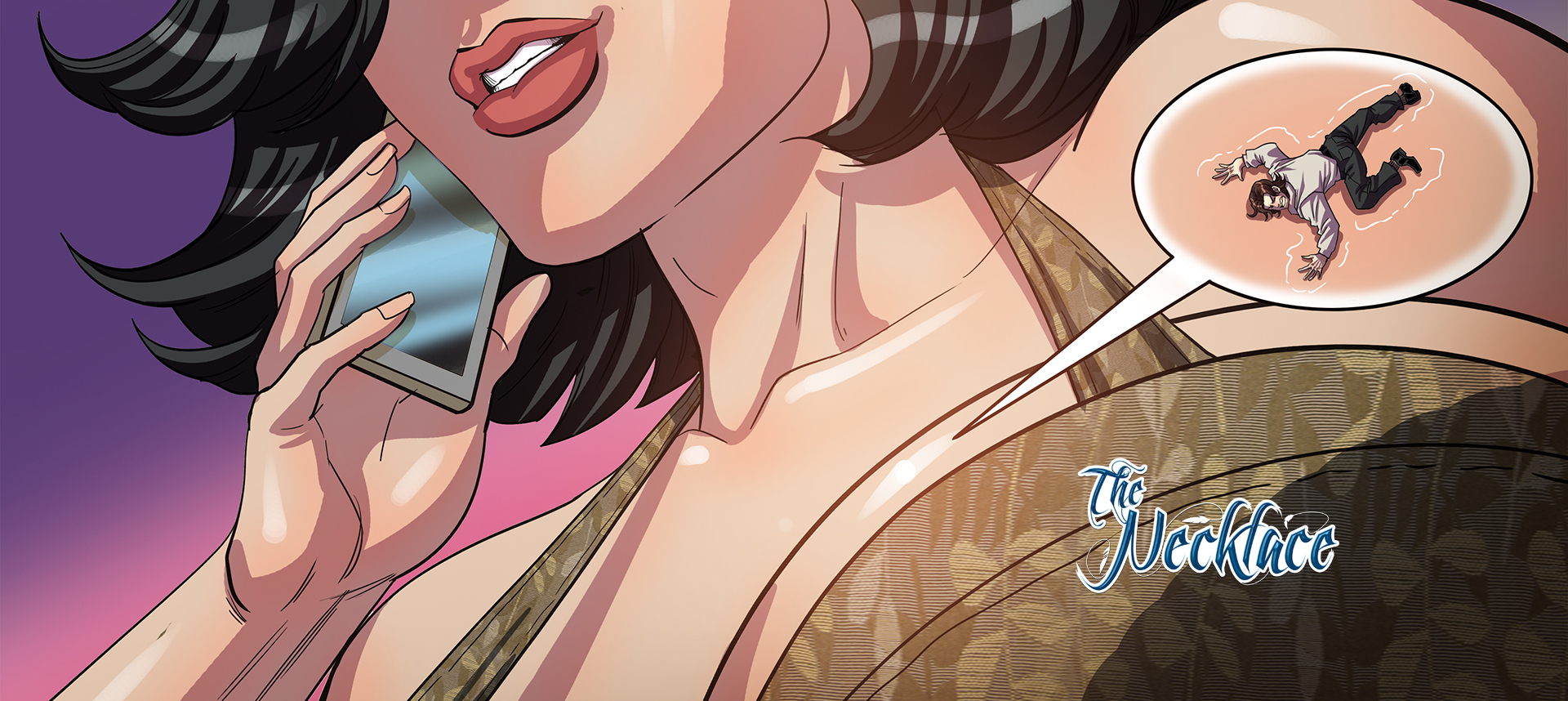 Synopsis: Anna Rodriguez is on vacation with her wealthy fiancé, along with his son who has brought some friends. All is well, until something mysterious happens. Unbeknownst to her careless fiancé, Anna's necklace was endowed with ancient powers intended for devious purposes…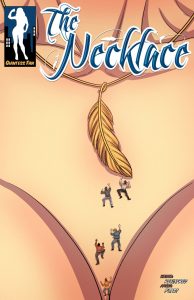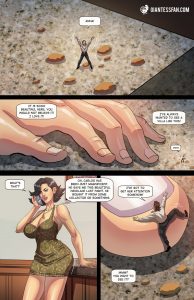 Release date: July 14th, 2017
Written By: Kevin Fred
Artwork by: Forst (Sedna Studio)
Tags: Unaware, shrunken man, butt, climb, body exploration, boobs, micro
Issue Link: The Necklace
Download this comic and every other in our catalog with a single 1-month membership to GiantessFan.com
ALSO: What did you think about The Necklace? Let us know your feedback in the comments section to help us improve!