Another crew of tiny alien explorers have arrived on Earth in the second issue of From The Stars. Will they do any better than the first group or face their own terrible fate? The only way to find out is become a member and download yourself a copy today!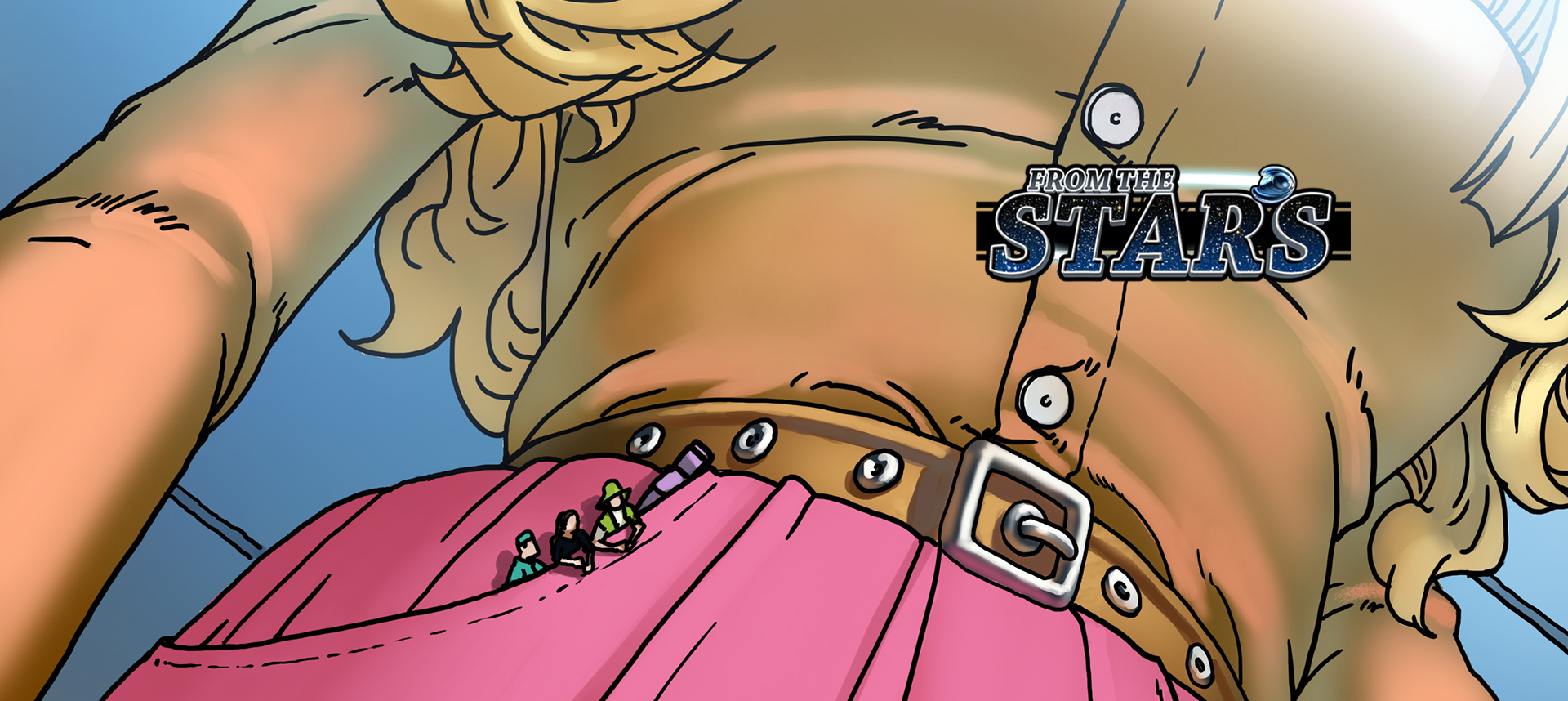 Synopsis: Aliens from a distant planet have discovered Earth. Meaning to investigate life on the planet, they send down a team. They quickly discover that the life on the planet is much greater in size than they are and find themselves stranded inside a human mother's cottage.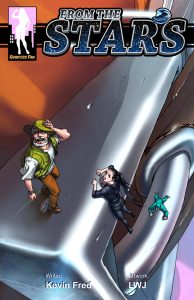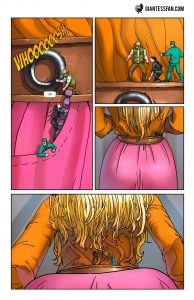 Release date: June 28th, 2017
Written by: Kevin Fred
Artwork by: LWJ (Sedna Studio)
Tags: Stomp, alien, boob crush, unaware, vacuum
Series Link: From The Stars
Download this comic and every other in our catalog with a single 1-month membership to GiantessFan.com
ALSO: What did you think about From The Stars 2? Let us know your feedback in the comments section to help us improve!