Two internet celebrities vacationing in Japan suddenly become the country's biggest tourist attractions in On Cam, the newest release from Giantess Fan!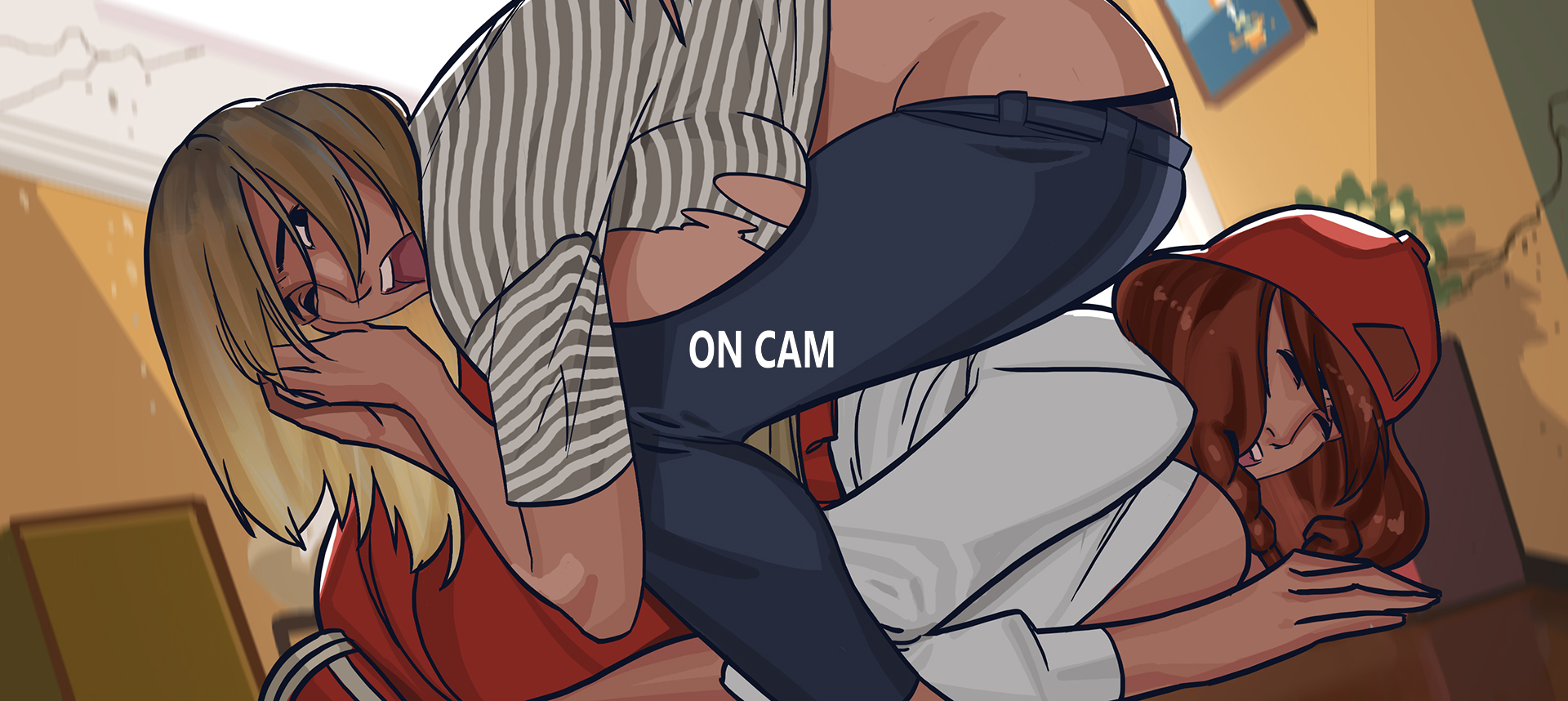 Synopsis: A pair of popular vloggers, an exotic city, and unusual occurrences all come together to create one of the most incredible events of all time. All eyes are on them as they become the biggest things to ever hit the internet!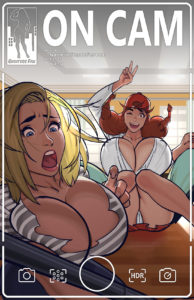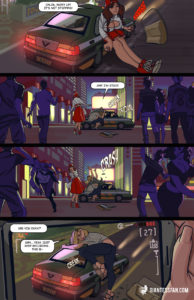 Tags: giantess, growth, breast expansion, huge boobs, gentle, destruction, accidental destruction, magic
Issue Release Date: June 28th, 2019
Written By: NaomiofMontferrat
Artwork By: Wang (Sedna Studio)
Issue Link: On Cam
Download this comic and every other in our catalog with a single 1-month membership to Giantess Fan!
ALSO: