Giantess Fan is proud to debut our first manga title: Visiting Eden, a sexy one-shot about a normal man who suddenly becomes the plaything of several curious (and horny) goddesses!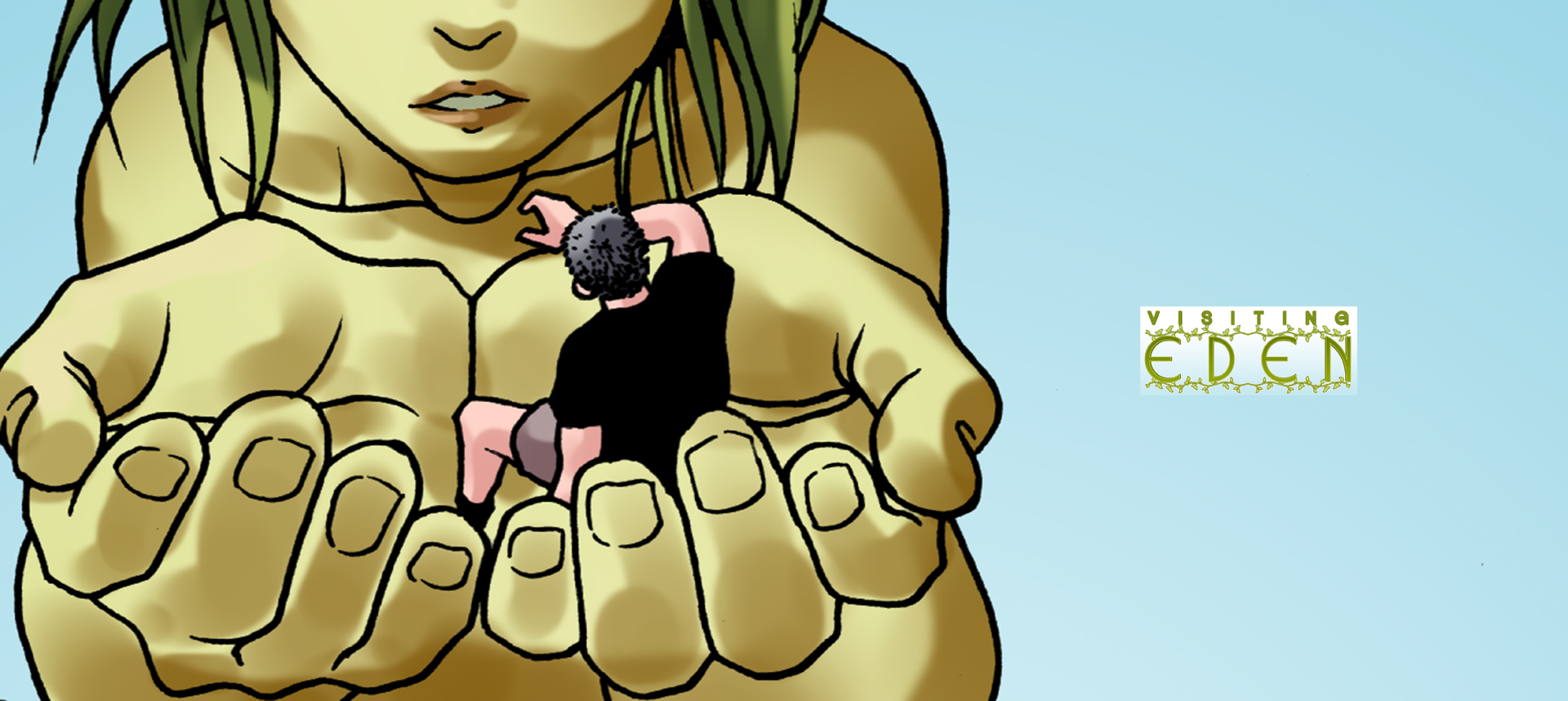 Synopsis: What happens when the young goddesses of Eden discover a human for the first time in ten millennia?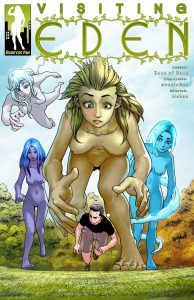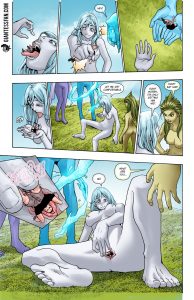 Release date: August 14th, 2017
Written By: Zane of Bane
Lineart by: studioBee
Colors by: Mohan
Tags: Giantess, Feet, Breast, Insertion, Anal, Innocent Giantess, Goddess, Nipple Insertion
Issue Link: Visiting Eden
Download this comic and every other in our catalog with a single 1-month membership to Giantessfan.com
ALSO: What did you think about Visiting Eden? Let us know your feedback in the comments section to help us improve!