Greta and Tanya are bigger than ever – and the trail of destruction they've left behind them is equally huge! But the goddess who started this mess has to bring things to a close for these Girls on the Grow – and what will become of them now?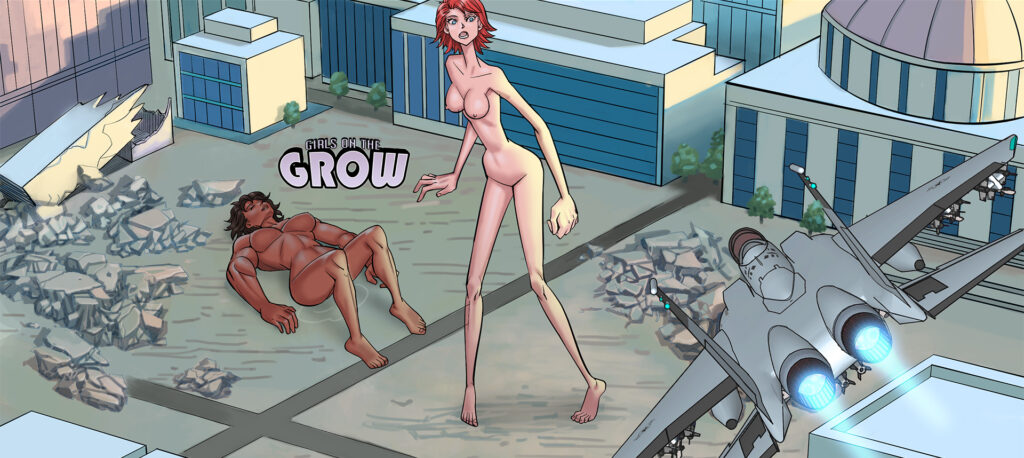 Synopsis: After all the size shenanigans that Tanya and Greta have gone through, it all is about to come to an end. Will Xanas be satisfied with what has taken place… or will she be left wanting more?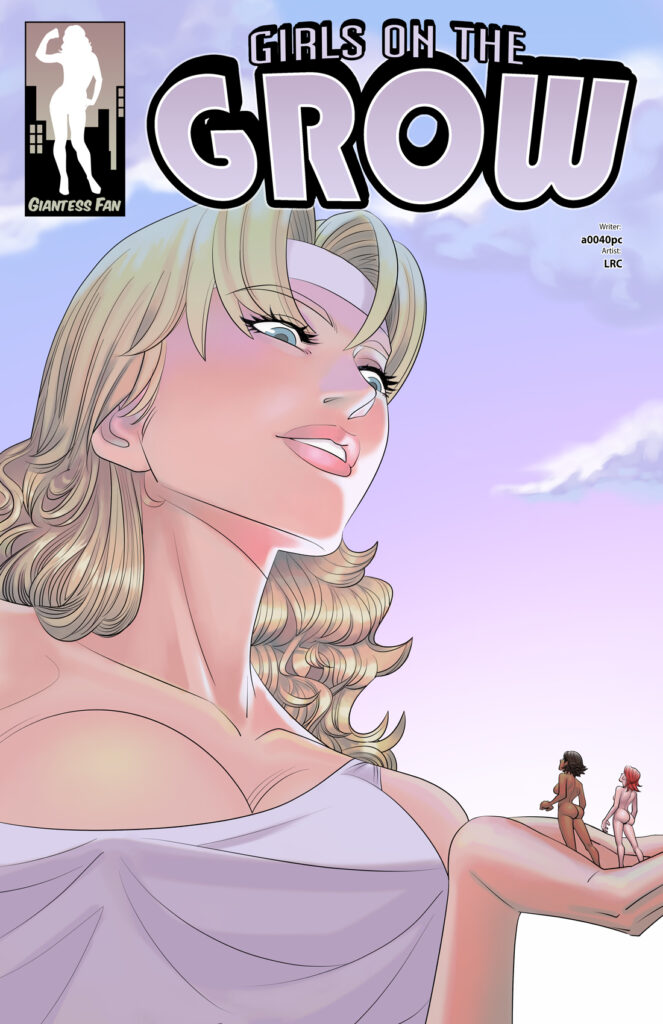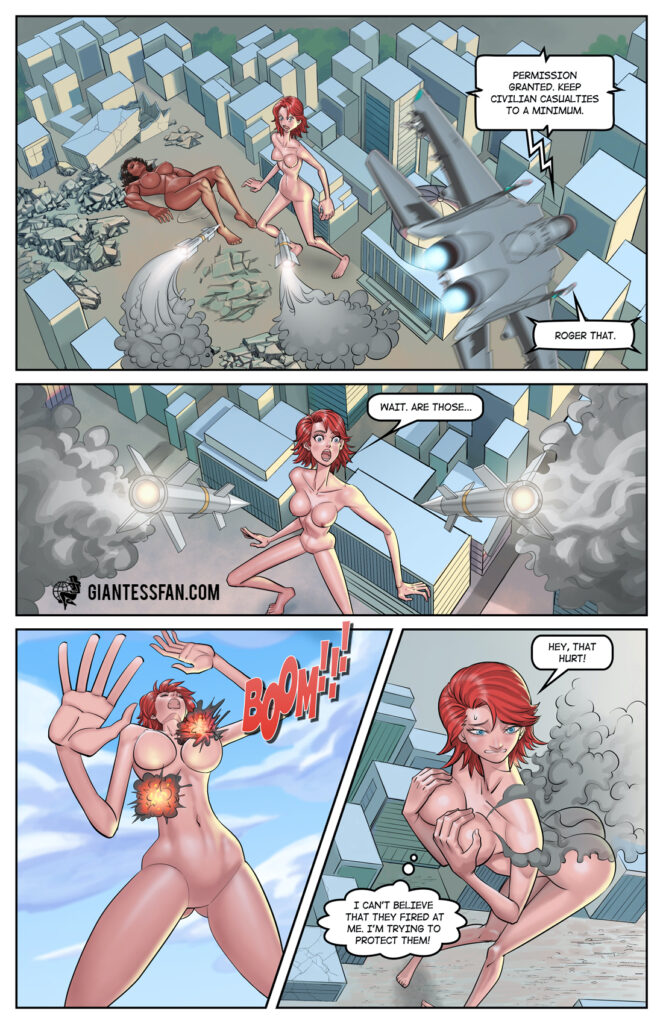 Tags: giantess, multiple gts, mega-giantess, female muscle, destruction, goddess, revenge, handheld, shrinking, micro, shrunken woman, shrunken man, shrunken gts, magic
Pages: 15 + Cover
Written By: a0040pc
Artwork By: LRC (Sedna Studio)
Issue #5 Release Date: September 28th, 2023
Series Link: Girls on the Grow
Download this comic and all of the others in our catalog with a single 1-month membership to giantessfan.com!
ALSO:
What did you think about Girls On the Grow 5? Let us know your feedback in the comments section to help us improve!
Follow us on twitter at twitter.com/interwebcomics