You demanded it, so we made it! Microscopic, another incredibly popular title from the creator of From The Stars and A Weekend Alone, is finally releasing a sequel that is sure to delight all of you who enjoy comics featuring shrunken victims and unaware giantesses!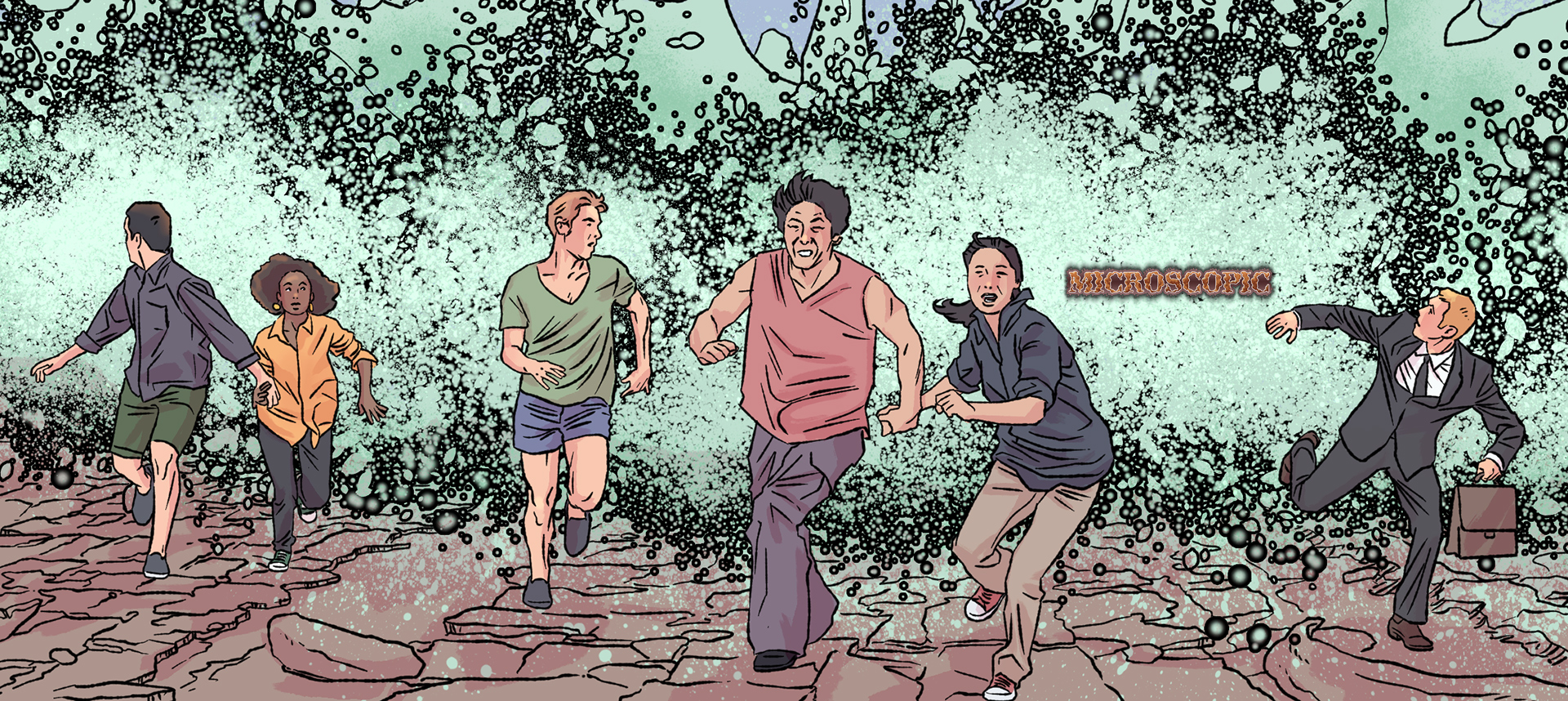 Synopsis: An illustrated guide of the epic, microscopic journey several shrunken people are forced to take across a woman's body.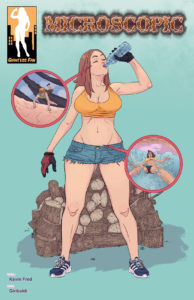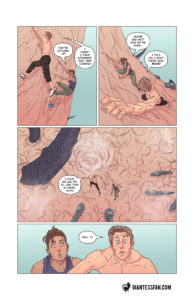 Tags: shrunken male, shrunken woman, shrunken man, micro, body exploration, POV, sweat, unaware
Issue release date: May 28th, 2019
Written by: KevinFred
Artwork by: Giribaldi (AlterComics)
Series Link: Microscopic
Download this comic and every other in our catalog with a single 1-month membership to Giantess Fan!
ALSO:
What did you think about Microscopic 2? Let us know your feedback to help us improve!
Follow us on twitter at twitter.com/interwebcomics