A Weekend Alone gets another big issue today! The unaware girls are still causing havoc for the microscopic people around them – and Sarah is desperately working to stay on top of the situation before even more tinies meet a crushing end!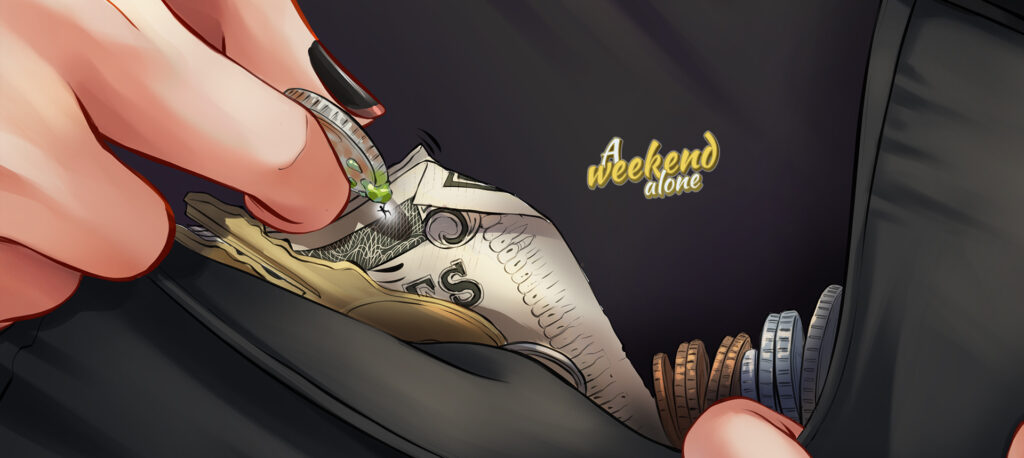 Synopsis: While they're waiting for their food, Ariel goes for a quick smoke break. Meanwhile, Sarah plans to have Clarissa join Natalie, Veronica, and Megan Brown on their own lunch outing to keep tabs on Valerie and Mary-Jean.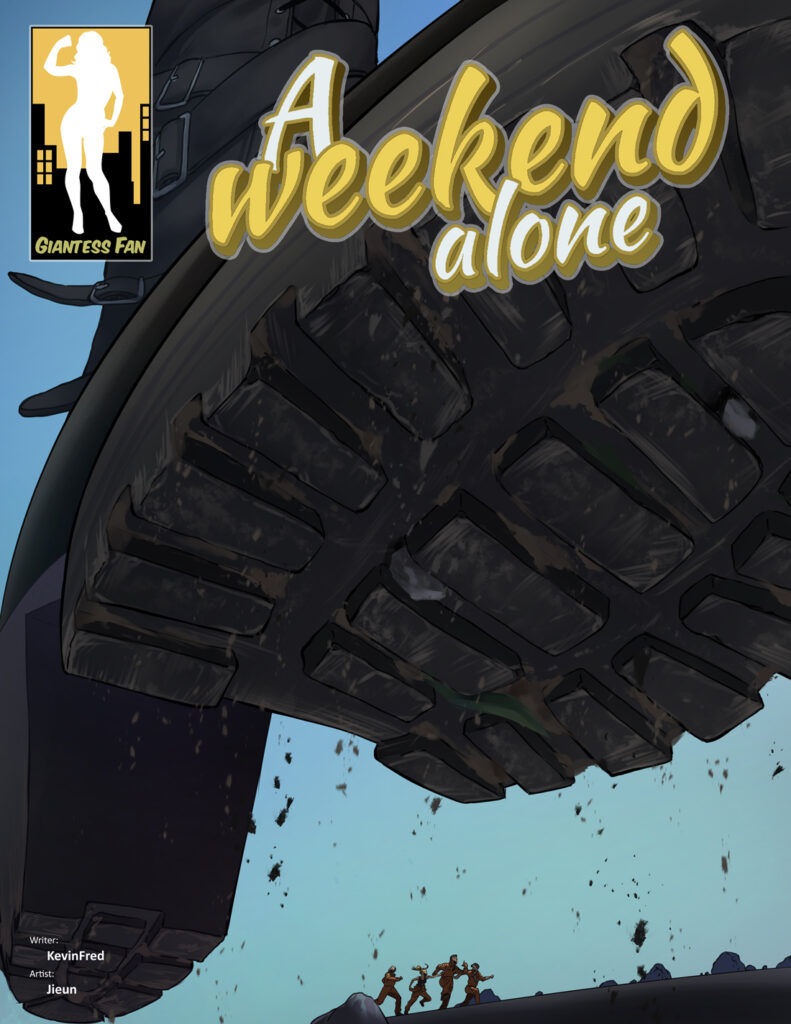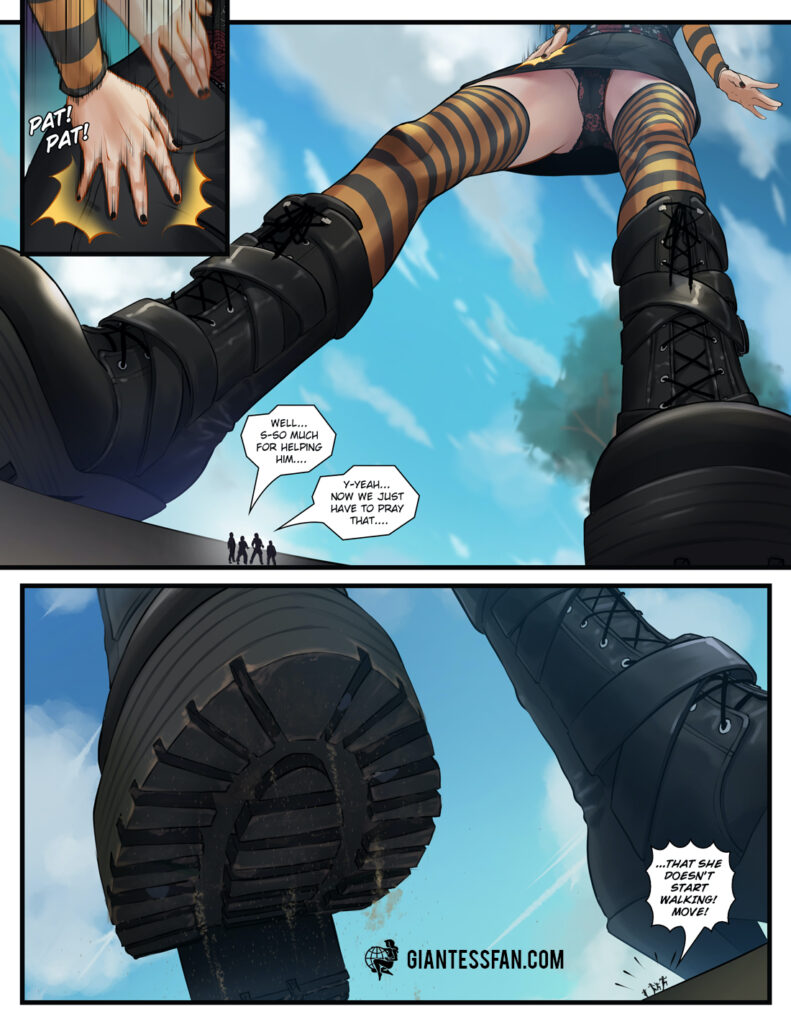 Tags: unaware, shrunken man, shrunken woman, feet, boobs, POV, body exploration, upskirt, cigarettes, boots, science
Pages: 20 + Cover
Written By: KevinFred
Artwork By: Jieun
Issue #23 Release Date: October 19th, 2023
Series Link: A Weekend Alone
Download this comic and all of the others in our catalog with a single 1-month membership to giantessfan.com!
ALSO:
What did you think about A Weekend Alone 23? Let us know your feedback in the comments section to help us improve!
Follow us on twitter at twitter.com/interwebcomics