The life-or-death size games of GTS Escape are back in today's comic! One of the participants failed the challenge last time – will any of the other three fare better in the second round, or will none of them ever escape vicious giantess Daria?
Synopsis: Trapped inside a shoe, a group of friends must find a way to beat a unique escape room or risk meeting an end under their captor's foot.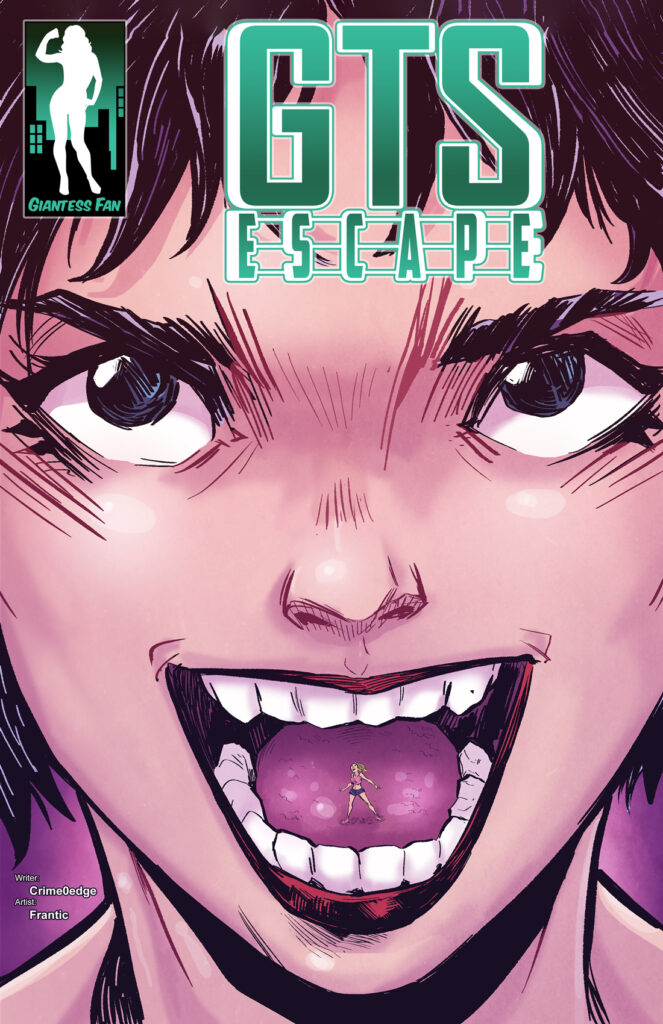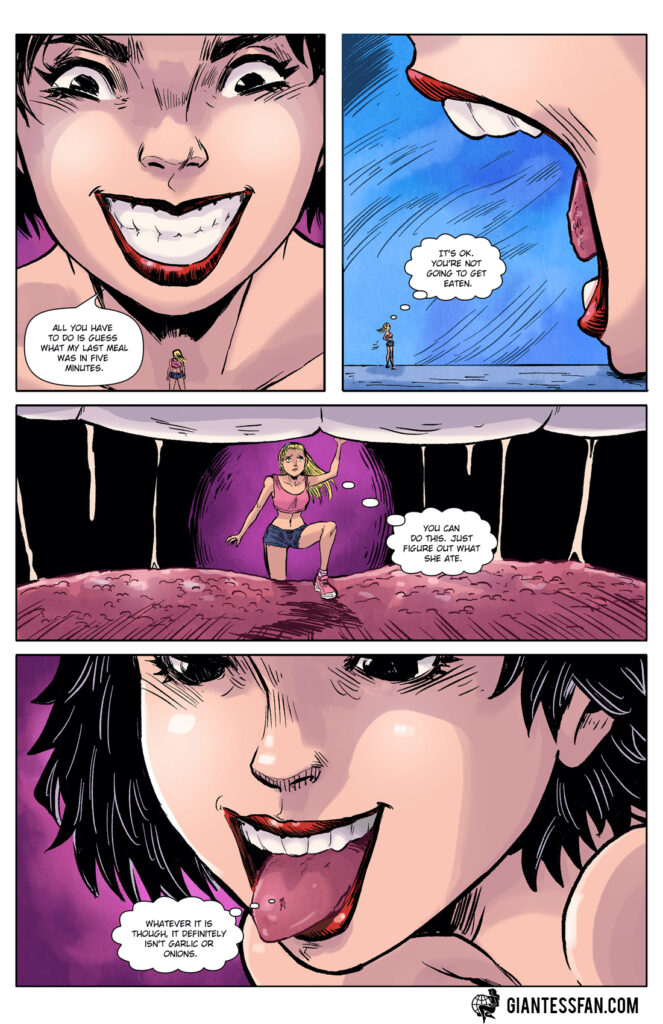 Tags: shrunken man, shrunken woman, feet, mouth, shoe, mild gore, vagina, escape game, science
Pages: 15 + 1 cover
Written By: Crime0edge
Artwork By: FRANTIC (AlterComics)
Issue Release Date: March 8th, 2021
Series Link: GTS Escape
Download this comic and all of the others in our catalog with a single 1-month membership to giantessfan.com!
ALSO: