The shrunken chaos continues in issue 22 of A Weekend Alone! Some tinies have accidentally hitched a ride to a parkside cafe with some of the giant ladies, while the other girls are still desperately trying to find and help the victims! How many more unlucky micro-people will end up squashed or eaten this time around?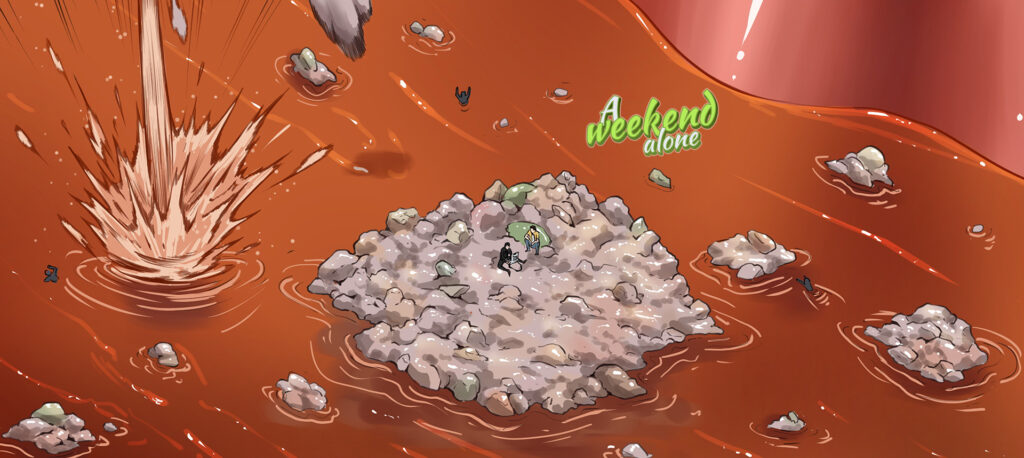 Synopsis: Valerie, Mary-Jean, and Ariel get situated at The Park Point, unaware that establishment sits at the very edge of the impact zone of the satellite's beam. Meanwhile, Clarissa and Sarah follow the group, trying to figure out their next move.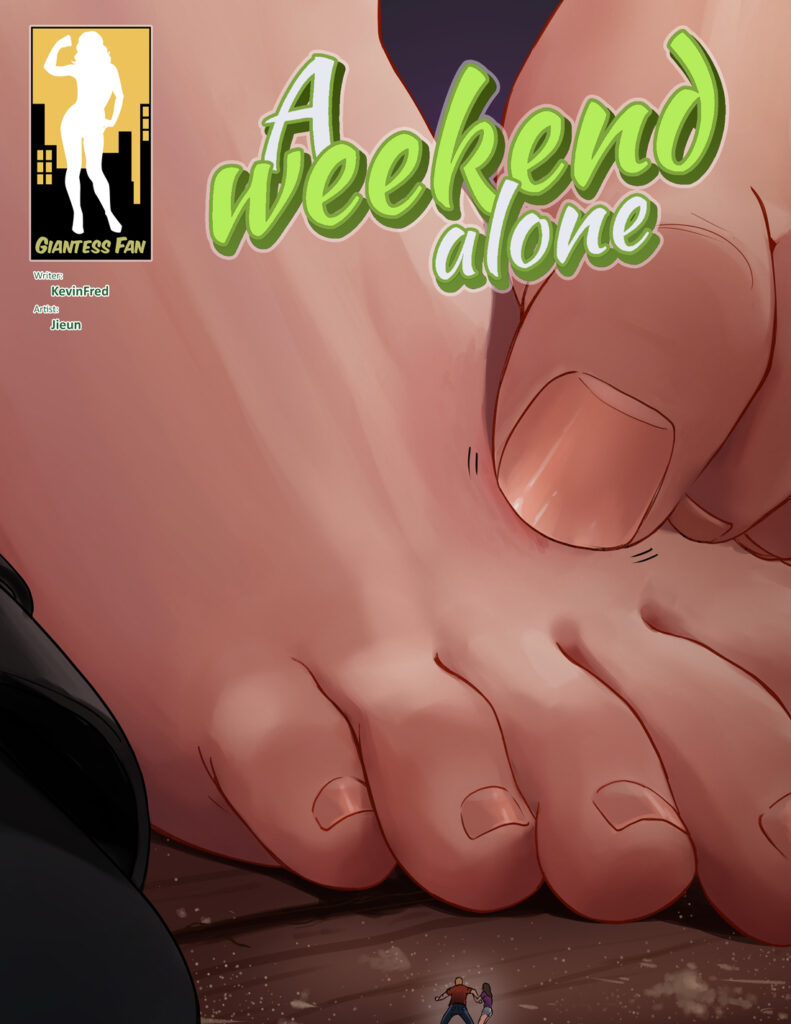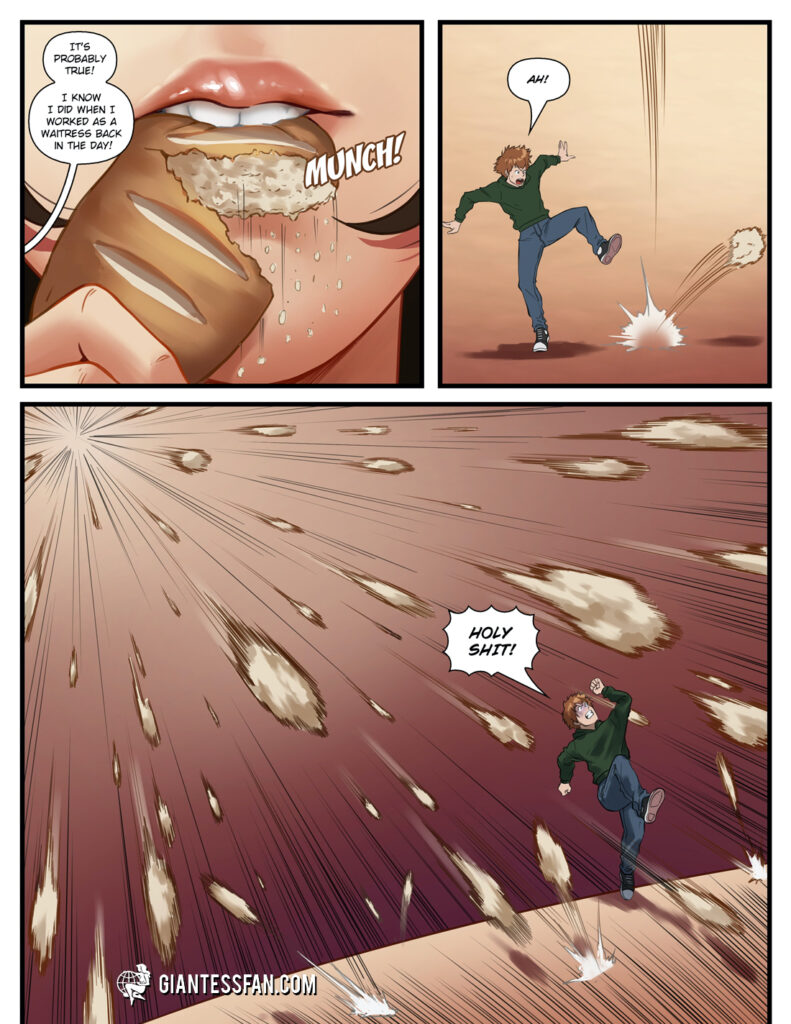 Tags: unaware, shrunken man, shrunken woman, feet, boobs, body exploration, mouth, science
Pages: 20 + Cover
Written By: KevinFred
Artwork By: Jieun
Issue #22 Release Date: May 28th, 2023
Series Link: A Weekend Alone
Download this comic and all of the others in our catalog with a single 1-month membership to giantessfan.com!
ALSO:
What did you think about A Weekend Alone 22? Let us know your feedback in the comments section to help us improve!
Follow us on twitter at twitter.com/interwebcomics