We've finally come to the end of a very long road… the final chapter of one of GiantessFan's first comics has finally arrived. Now you can read the entire series from start to finish today!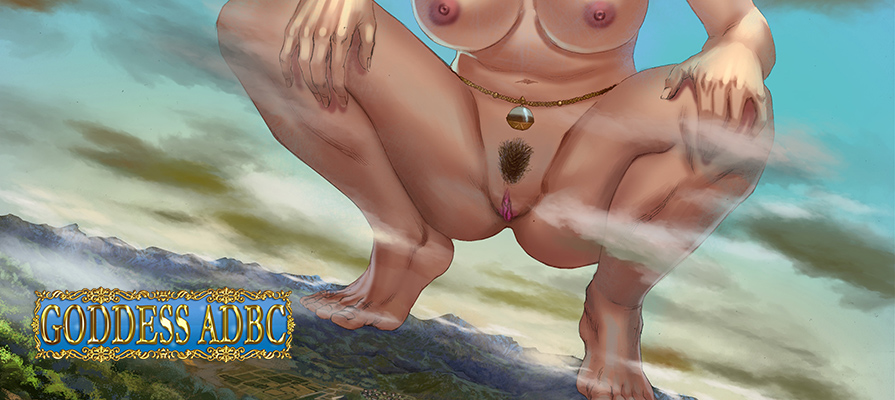 Synopsis: Lilly sexually dominates her city people. That is, until this goddesses finally meets Roxy.
Release Date: August 28th, 2014
Author: JT
Artwork: Forst (Sedna Studios)
Tags: Growth, insertion, vore, crush, butt crush, destruction, transformation, pussy play, feet, digestion
Series Link: Goddess ADBC
Download this comic and every other in our catalog with a single 1-month membership to GiantessFan.com
AND DON'T FORGET: Giantessfan.com now accepts Bitcoin and sports a brand new "favourites" feature!