Fan-favorite series Portals returns for another installment! Follow along with one of the boys from the Big Campus spinoff as he goes home and heads to the bedroom with one of the unaware giantess cheerleaders! Of course, it's gonna be a lot more fun for her than it is for him…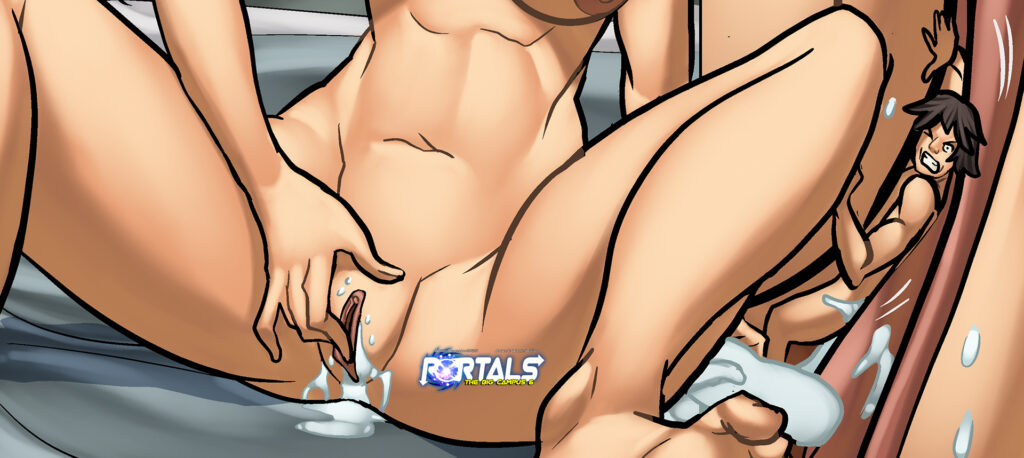 Synopsis: Abby has finally gotten back home, and she's just itching to have some alone time. Unfortunately for Eric, she has no clue that he'll be going along with this wild, wet ride!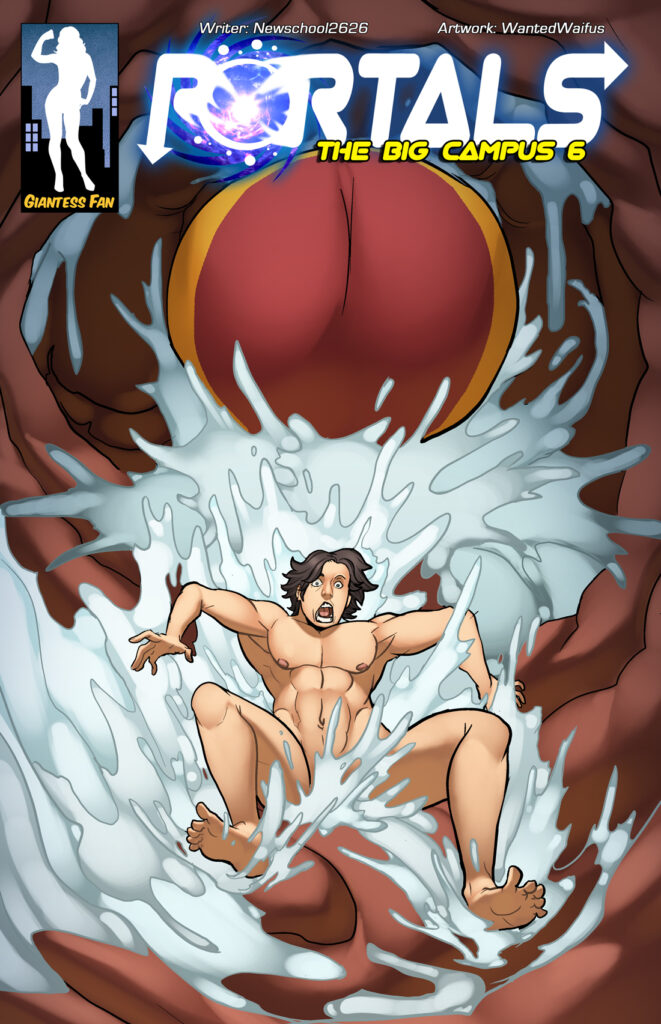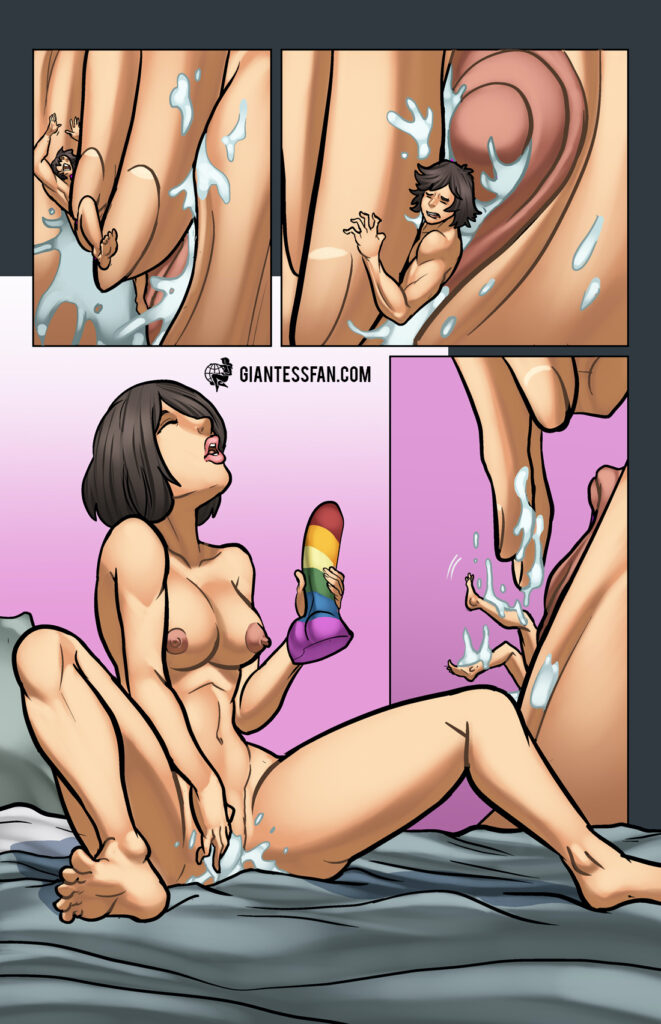 Tags: shrunken man, unaware, pleasure, pussy, insertion, peril, science-fiction, global effect, science
Pages: 15 + Cover
Written By: Newschool2626
Artwork By: WantedWaifus
Issue Release Date: April 28th, 2023
Series Link: Portals
Download this comic and all of the others in our catalog with a single 1-month membership to giantessfan.com!
ALSO:
What did you think about Portals 16: The Big Campus 6? Let us know your feedback in the comments section to help us improve!
Follow us on twitter at twitter.com/interwebcomics