As some of you may already know, I am a big fan of Chiaki Kuriyama, especially her role in the Japanese miniseries Oyayubihime ("Thumb Princess" – which you can watch on YouTube). I decided to write a comic as an homage to this awesome story. I present to you Pocket Charm!
Synopsis: Megumi has a crush on her classmate Katsu, who unfortunately wants nothing to do with her. Megumi is determined to do whatever it takes to make Katsu hers even if that means taking things too far.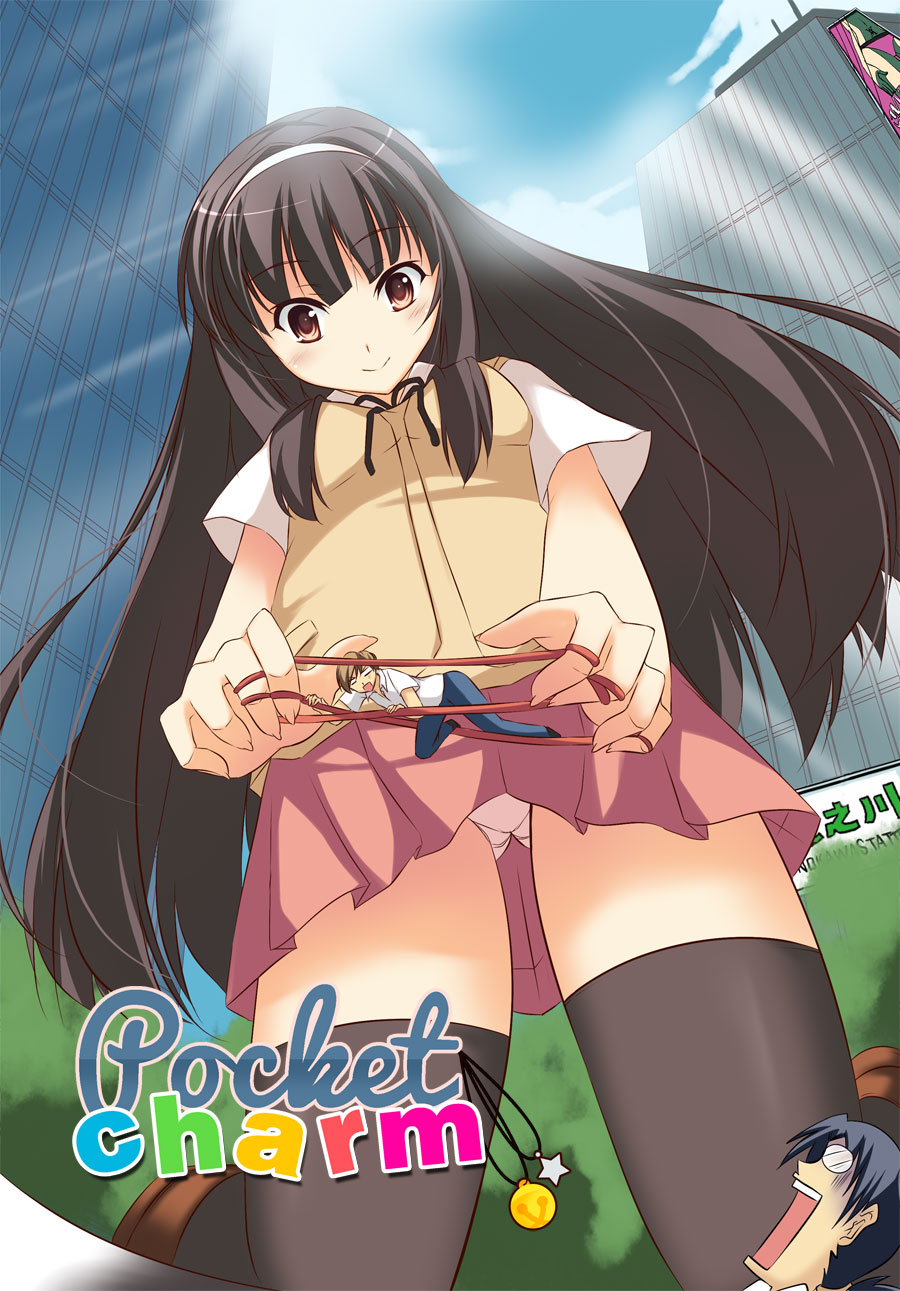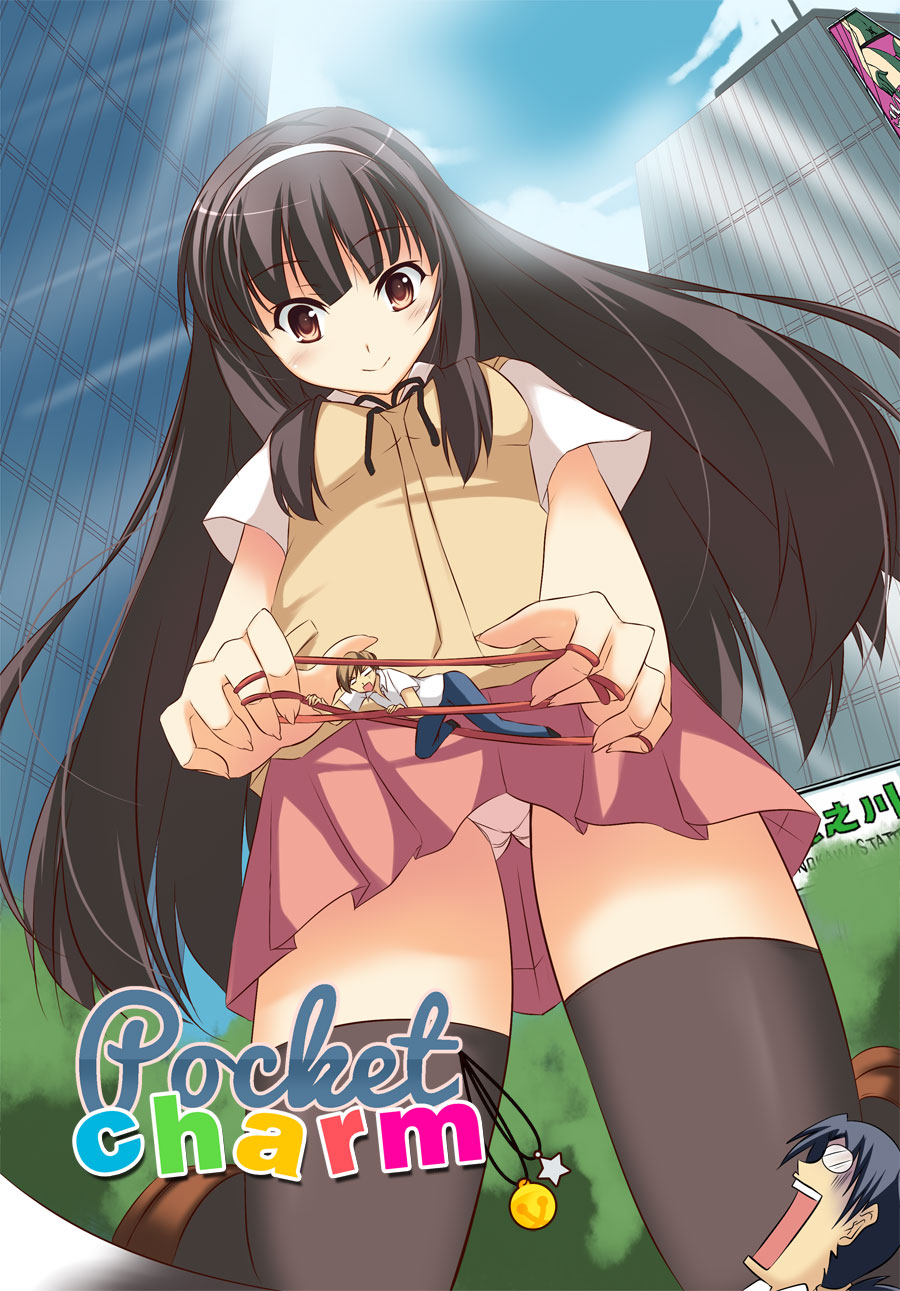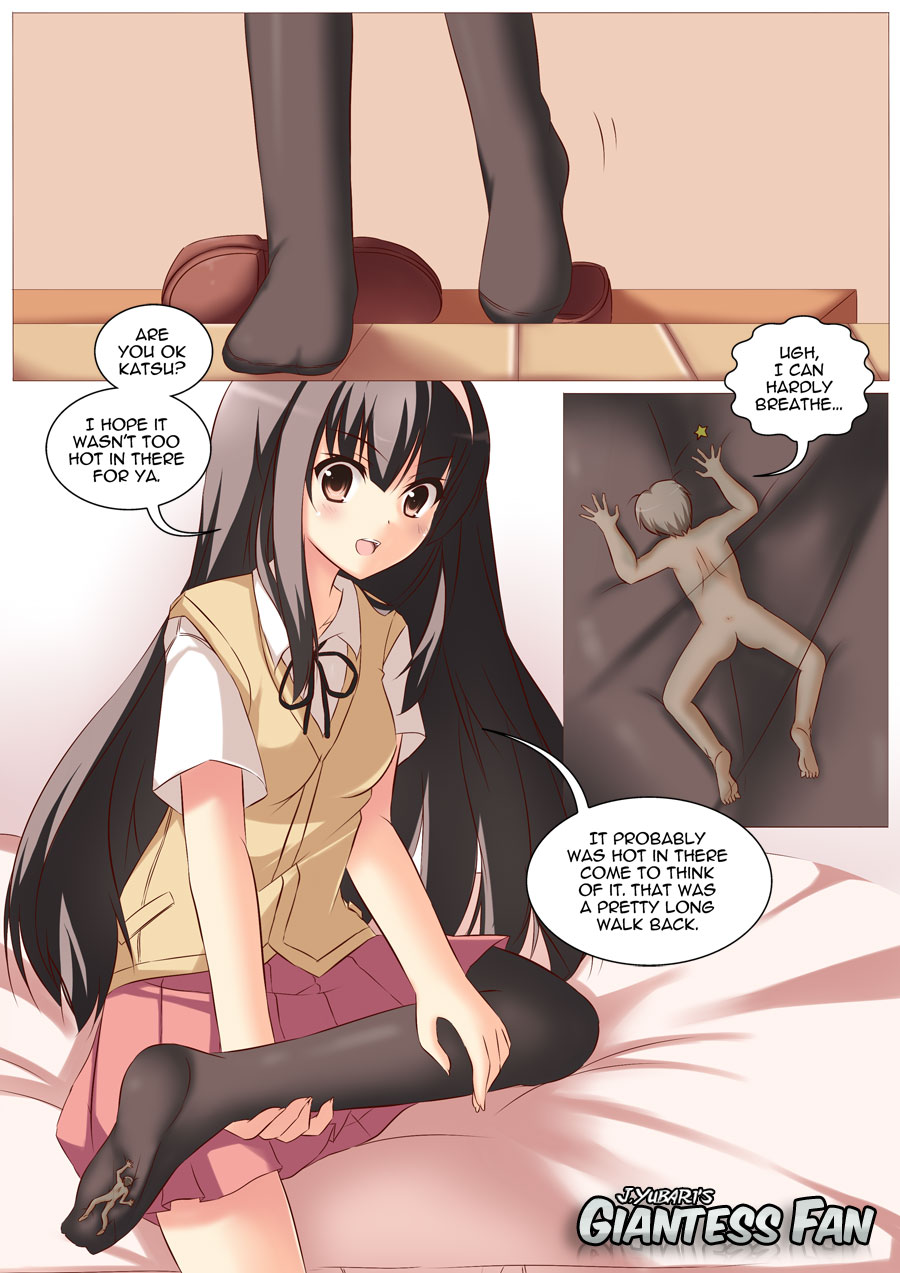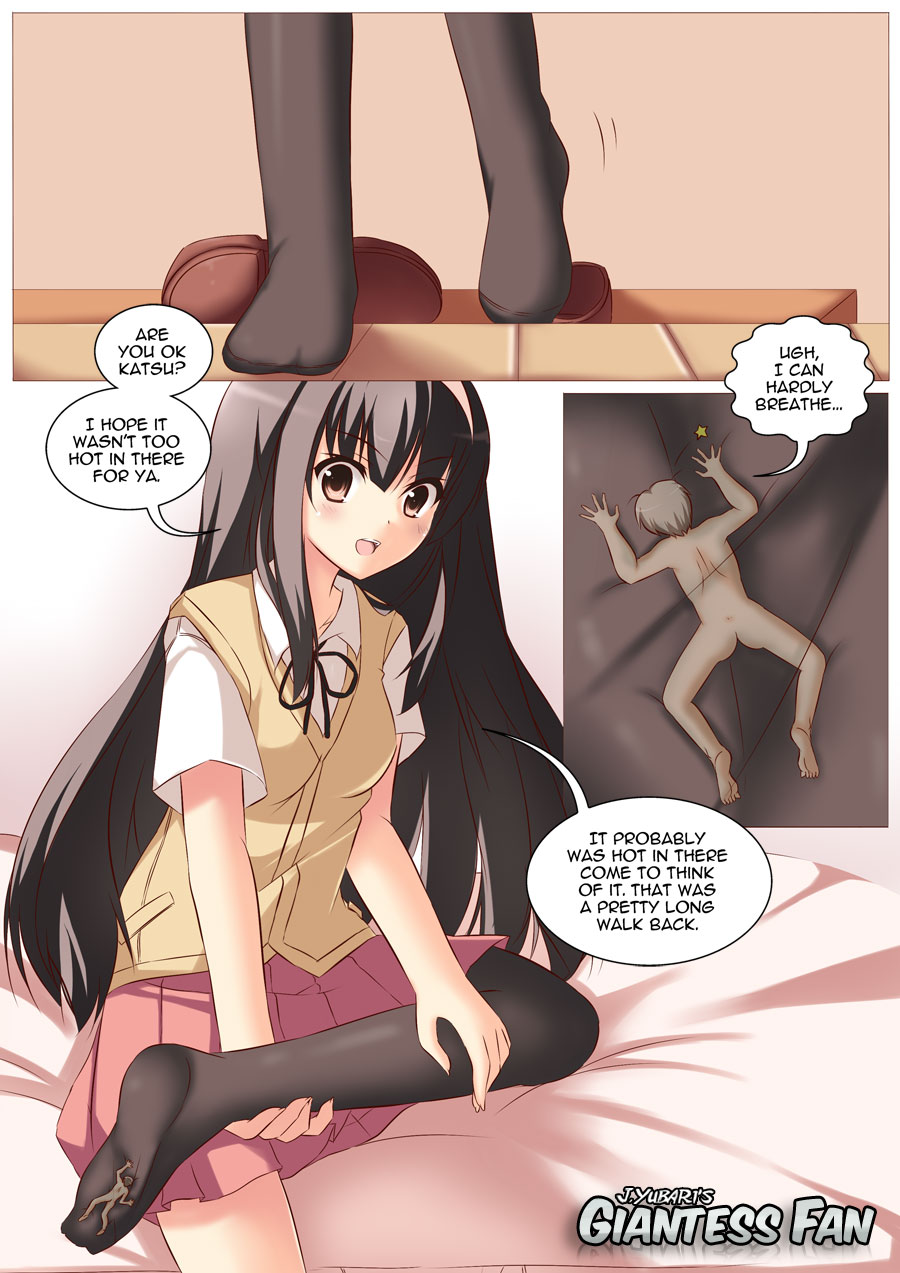 Title:   Pocket Charm
Pages:   32
Tags:   giantess, crush, shrunken man, feet, socks, in shoe, tickle
Author:   J. Yubari
Artists:   Kaho Okashii
If you are a fan of shrunken man, giantess, sexy feet (with or without socks), and some foot play then you'll probably enjoy this comic.
Go ahead and become a member to support the next chapter of this story and others!