Mary-Jean Leheron continues to unknowingly make life a living hell for her daughter's shrunken friends as she crushes and swallows them away in the sixth chapter of Giantess Fan's most popular comic!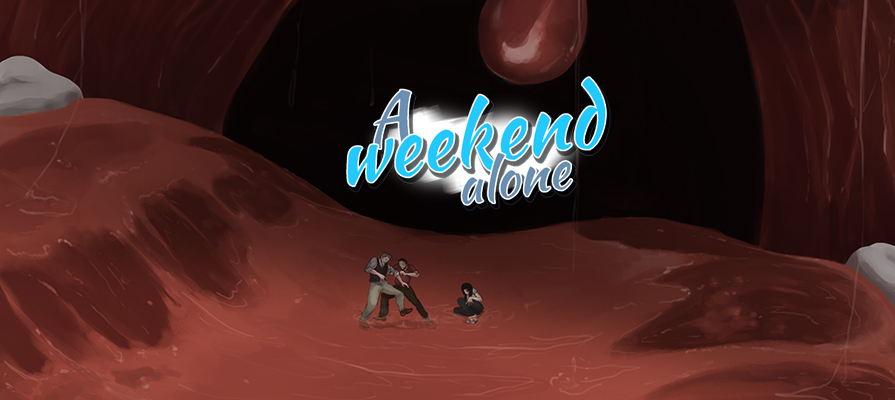 Synopsis: A young man has his girlfriend over while his father is away. The neighborhood mysteriouslya shrinks before she arrives, forcing them to seek refuge at the father's home. Shortly thereafter, the girlfriend arrives, and trouble begins…
Release date: July 28th, 2015
Written by: Kevin Fred:
Artwork by: Jieun
Series Link: A Weekend Alone
Download this comic and every other in our catalog with a single 1-month membership to GiantessFan.com
AND DON'T FORGET: Giantessfan.com accepts Bitcoin!