Everyone's favourite Amish mini-giantess makes her return in the second issue of The Outgrowing, 2014's "Best NEW Series" winner!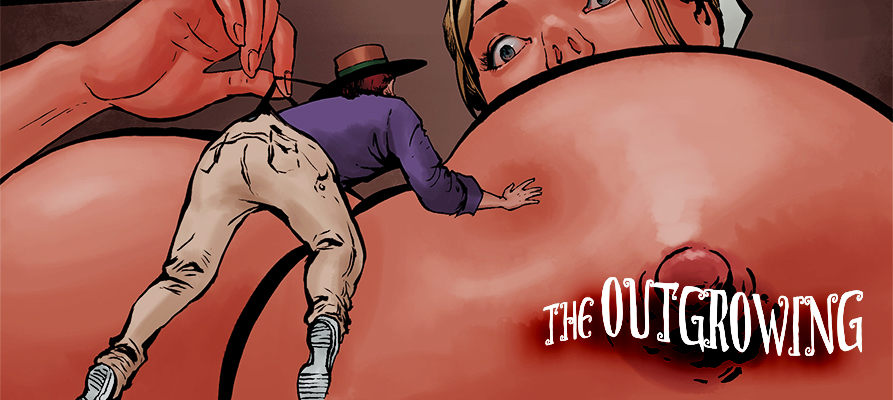 Synopsis: Hannah Yoder was too small for the Amish life into which she was born — too small for the work, and too small to be a wife. When Hannah began to mysteriously grow, she was delighted — but the growth won't stop. Increasingly alone, her size placing a strain on the community, Hannah runs away, hoping to find some way to build a life in the outside world. And still, slowly, unrelentingly, Hannah becomes bigger… and bigger… and bigger…
Release date: May 14th, 2015
Written by: Mac Rome
Art by: Dai (Sedna Studios)
Series Link: The Outgrowing
Download this comic and every other in our catalog with a single 1-month membership to GiantessFan.com
AND DON'T FORGET: Giantessfan.com accepts Bitcoin!