Once upon a time, Miranda was a normal-sized person. These days, though, she's living A Giantess' Life and just trying to get by in a world where she's twice as big as everyone else!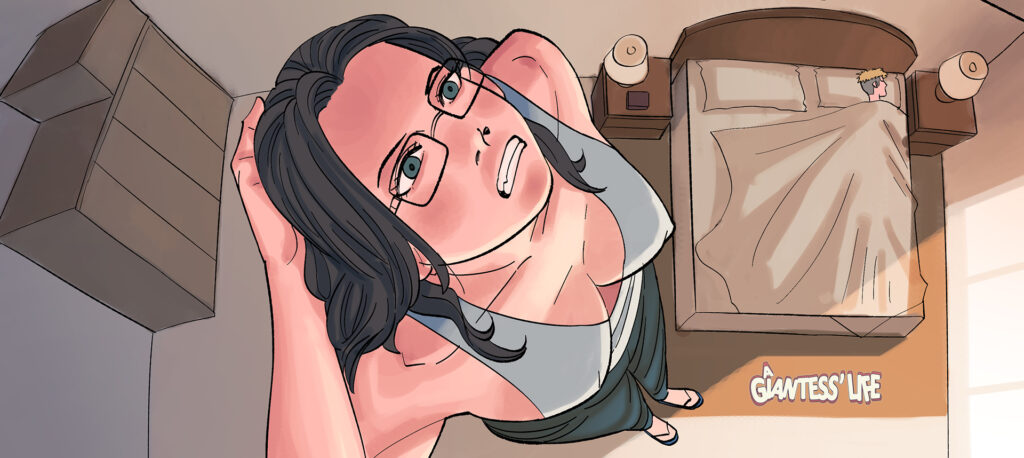 Synopsis: A ten-foot woman named Mira attempts to live her life like a normal person. However, her newfound height makes things extremely difficult for her and problems arise from the world around her simply being too small for her…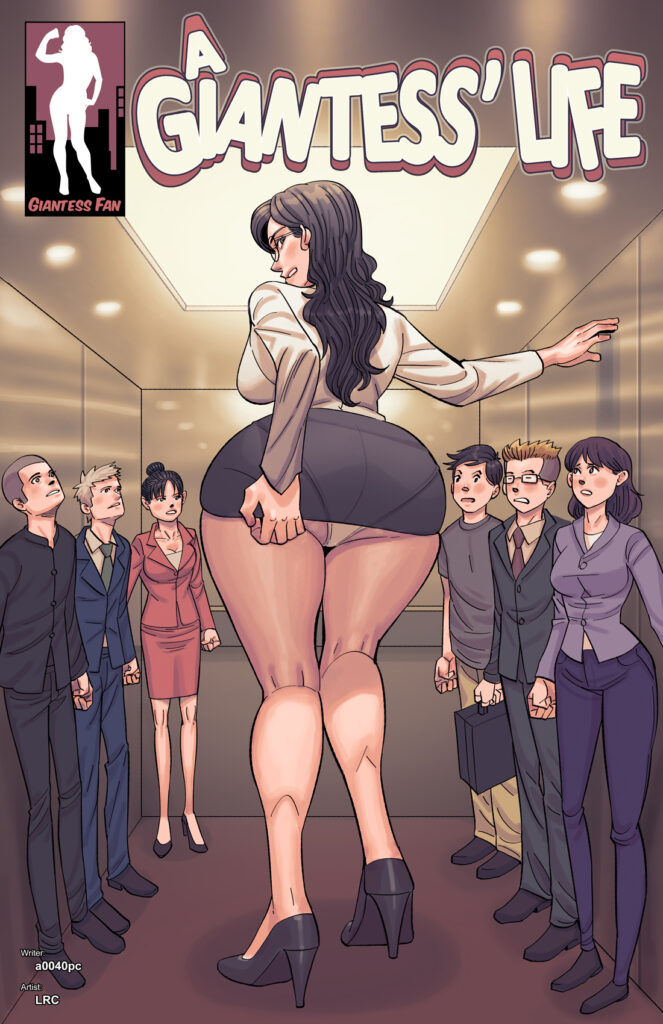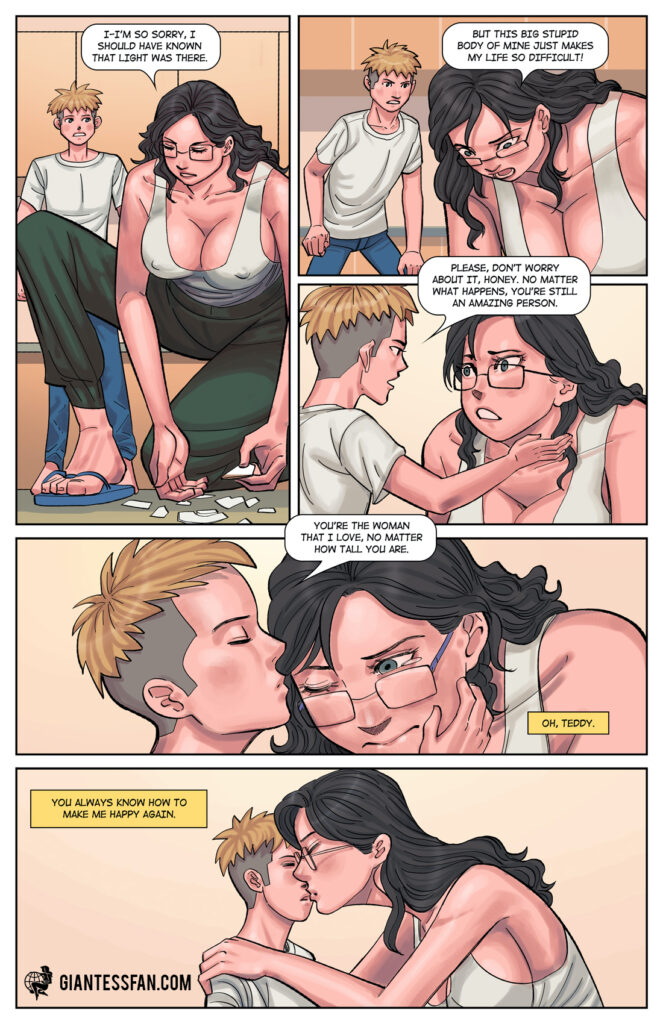 Tags: giantess, mini-giantess, sex, gentle, destruction, accidental destruction
Pages: 15 + 1 cover
Written By: a0040pc
Artwork By: LRC (Sedna Studio)
Release Date: October 19th, 2021
Issue Link: A Giantess' Life
Download this comic and all of the others in our catalog with a single 1-month membership to giantessfan.com!
ALSO: